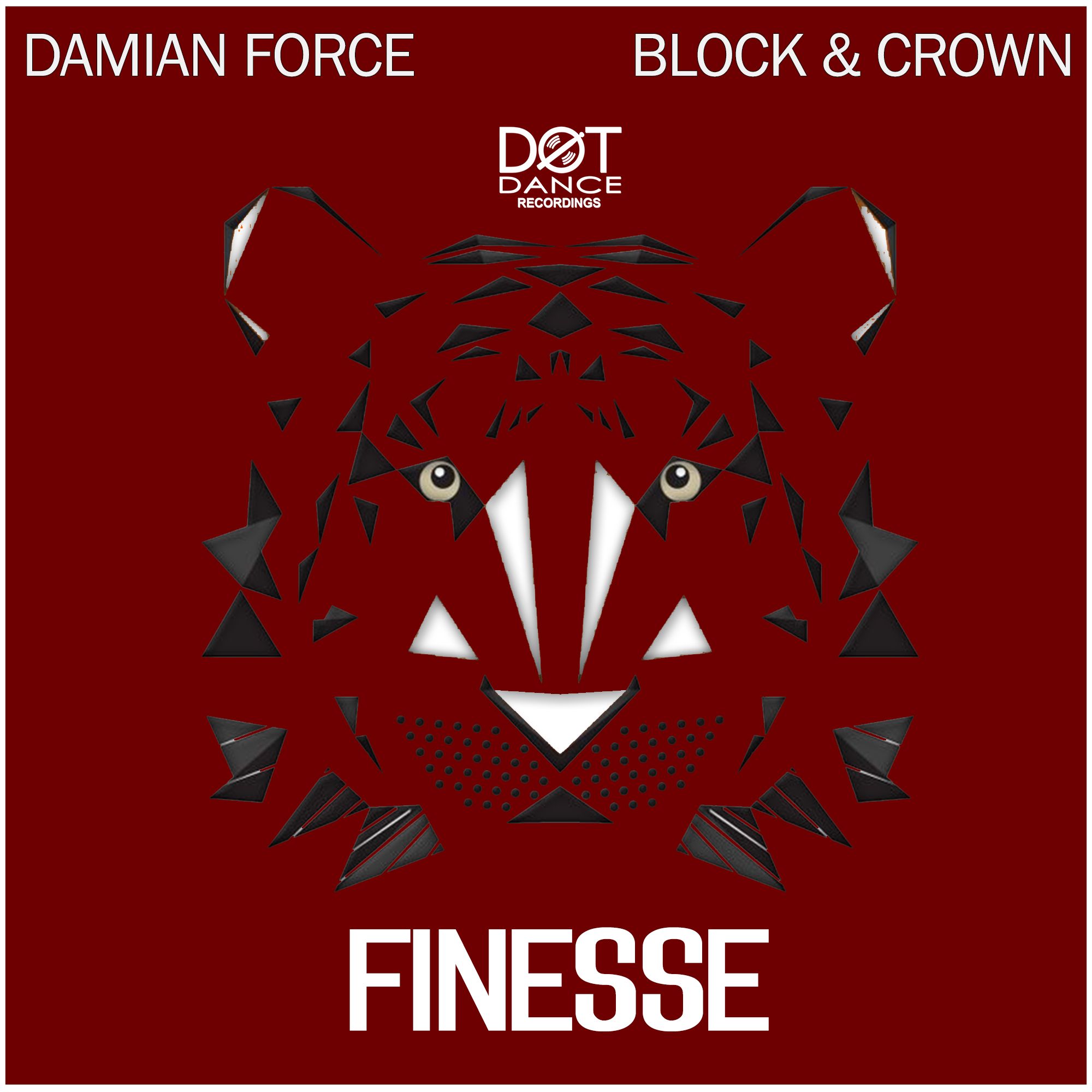 Damian Force, Block&Crown - Finesse
Damian Force presents his new collaboration with Block&Crown (Luca Debonaire), titled "Finesse".
"Finesse" as trendy sound, which sends us back to the style of the early 2000s, made of tasty grooves, hooking vocals and funky influences. This track is assured to be a floor killer, so don't miss it!