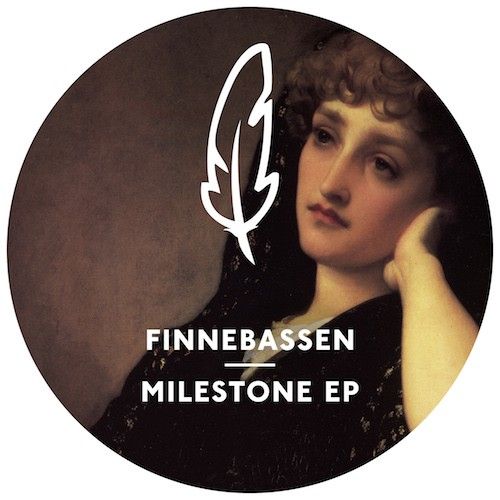 Finnebassen – Milestone
We are very proud to have one of the biggest household names of electronic music in Europe for a debut release on Poesie Musik. Based in Oslo, Norway Finnebassen dropped a lot of heavy music on Noir, Jeudi or Supernature. With his track 'If You Only Knew', he's created a timeless classic and just finished a huge remix of Disclosure's 'January' due this summer. On Poesie Musik, POM013, he delivers two more fantastic pieces of his unique "melancholic house" sound, as described by Resident Advisor.
Finnebassen – Milestone
01. Villa
02. Blä
First up is a 'Villa', a cool number with a dark and dreamy vibe that remains very serious and heavy thanks to the rigid bass line used. 'Blå' turns up the energy with a more upbeat ambience while keeping the atmosphere in line with 'Villa' due to its deep lines and pulsing bass. The two tracks form a solid EP created for the late night dance floor & those looking for a bit of dirt in their house.
And Don't forget to Check out Finnebassen's latest mix for Get Physical Radio – taken from his Get Physical Session, recorded live at the Get Physical Music headquaters in Berlin Kreuzberg!