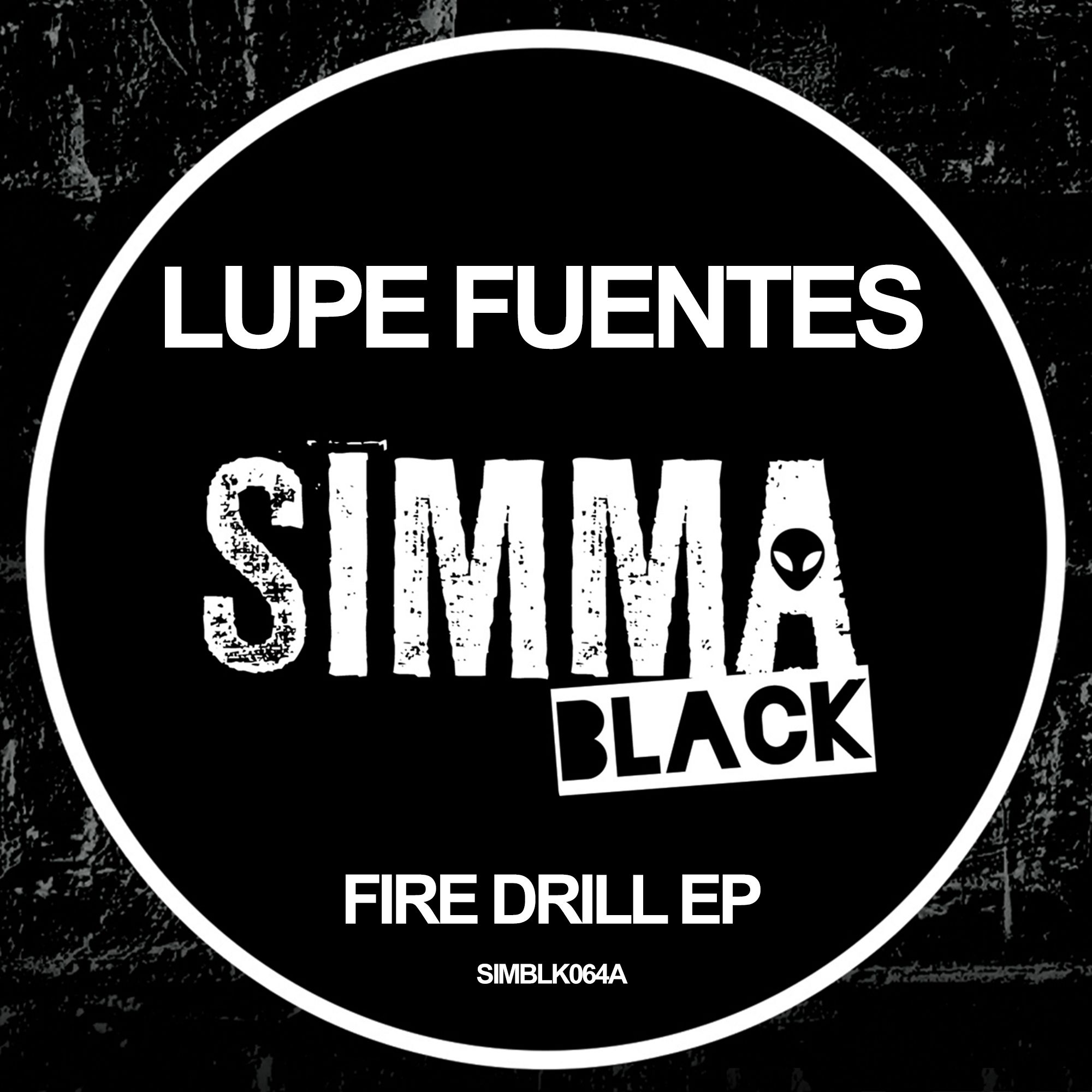 Lupe Fuentes - Fire Drill
Stop. Drop. and Roll. Those are the typical rules of a fire drill, but Lupe Fuentes is coming in hot with her latest production for the dance floor, which is about to change the rules. How about Stop. Dance and Groove – these are the elements of Lupe's "Fire Drill" released on Simma Black March 21, 2016.

"Fire Drill" – The fire alarms are about to go off with this next one with its infectious groove and howling alarms, which will have the dance floor in a tech house frenzy. Soulful vocals permeate throughout, as fire alarms shock you to your music lovers core.

"Flauta" – This one takes you somewhere exotic – a jungle setting with it's whistling chorus, rolling drums and beautiful vibes of the underground. There's something euphoric in this track which holds the Latin flare that Lupe encompasses in her productions.

"House Flavor" – Kicks off with immediate vocals of a howling music lover, paired with a deep powerful bassline. The catchy vocals and quirky kick drums make for a dance floor anthem, with its contagious rhythm.
"Black and Red" – Tech-house textures illuminate, as Fuentes' production in Black and Red have various layers of perplexing sounds, which come together to give this record a hypnotizing vibe. Catchy vocals chime in right as the modulated bassline pushes the track forward.

"I'm really excited to have my second EP released on Low Steppa's Simma Black label. I strongly support alot of releases from Simma in my live sets, and on my In the Loop radio show, because their musicial sensibility is so close to my own. The "Fire Drill" EP is one of the works I am most proud of, which includes "Fire Drill", "Flauta", and also "House Flavor" and "Black and Red." "Fire Drill" absolutely kills dance floors whenever I drop it. "Flauta" has a very indiginous sound and really feels like a desert peyote sweatlodge or something. Either way, glad this is coming out, and hope it moves you all!" – Lupe Fuentes