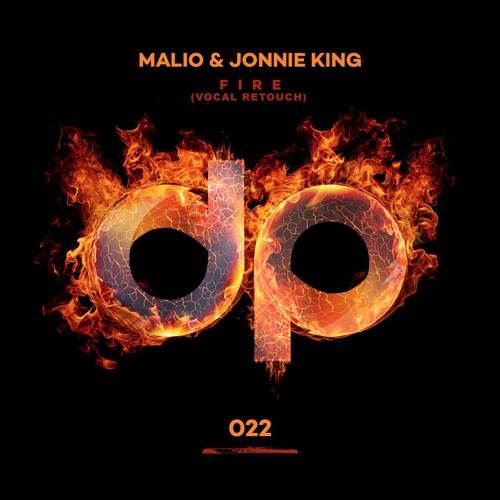 Malio & Jonnie King - Fire EP
Insomniac Records' Discovery Project launched in 2012 as a competition by the label to give emerging talent a stage and support network. Now at its 22nd release, the label hand-pick two LA natives to flex their production muscles. Manilo and Jonnie King are a duo of upstarts who bonded over their love for dance music and Los Angeles's notoriously heady nightlife.
The pair's debut record is 'Fire EP' a two-track release featuring an original mix and a vocal retouch. The original sees a minimal bassline and a drum machine combine to lay down a subtle 4/4 groove. The duo flesh out the track with reverbed synth, tribal drums and echoed effects giving it much needed depth. The second track is slightly weightier as Manilo and King refocus the drums and bass to give it a more dancefloor orientated presence. They use the vocal loop and percussion to create a drop that would set off any peak-hour club.