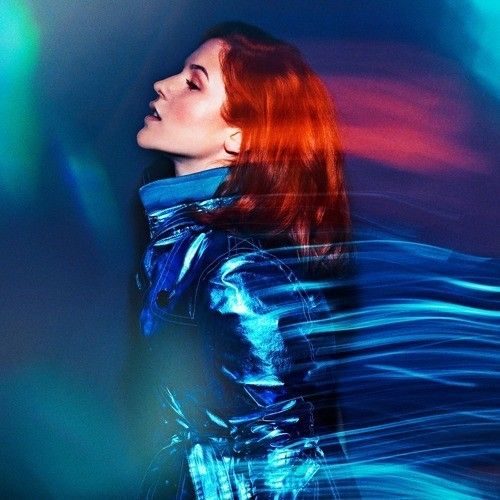 Fire The Mob – Calm Me Down
When it comes to consistency and pursuance of making the hottest tracks in House Music, look no further than Downing Street Record's DJ/Producer, Fire The Mob.
With the release of his single 'Get Lucky' taking the airwaves and Internet by storm with support from SubSoul (raking over 25,000 views), BBC Radio One and many online websites.
In between 'Get Lucky' and his recently released 'Press Play' sessions Fire The Mob has found time to take Katy B's smash record '5 AM' and flip it on his head with a heavy Deep House Remix to bless your ears. This is surely a sign of great things to come as we see the end of 2013.
This song is available for free download by simply liking his Facebook page: https://www.facebook.com/firethemob/app_220150904689418
We look forward to releasing the official video to Get Lucky soon!
Follow: https://soundcloud.com/fire-the-mob
Like: https://www.facebook.com/firethemob
Tweet: https://twitter.com/FireTheMob