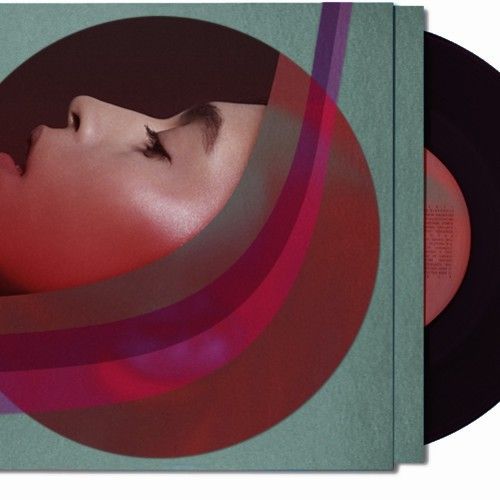 Fire The Mob – Get Lucky
Downing Street Records Nu Disco/ Deep House Producer 'Fire The Mob', closes his championed remix to 'Get Lucky' on a smashing vibe. Dropping a memorable music video, boasting a fun animated 2013 concept of 'The 7 Sins'.
The 'Get Lucky' remix has had a hell of a journey since the original Radio 1 Live Lounge cover by 'Daughter'. Launched on Fire The Mob's Soundcloud, picked up by YouTube channel Subsoul and then hitting the Radio 1 airwaves with Huw Stephens.
With 'Get Lucky' now released as a free download on his Soundcloud, alongside his new Katy B – 5am remix, Fire The Mob shows no sign of slowing down the releases, and continues 'Mobbing the dance floors' through the winter season.
Katy B – 5am (Fire The Mob 'Calm Me Down' Remix) https://soundcloud.com/fire-the-mob/calm-me-down-1
'Press Play' #3 Mini Mix (Mixed by Fire The Mob) https://soundcloud.com/fire-the-mob/fire-the-mob-press-play-weekly
Social Networks:
Like: http://facebook.com/FireTheMob
Tweet: http://twitter.com/FireTheMob
Follow: http://soundcloud.com/Fire-The-Mob