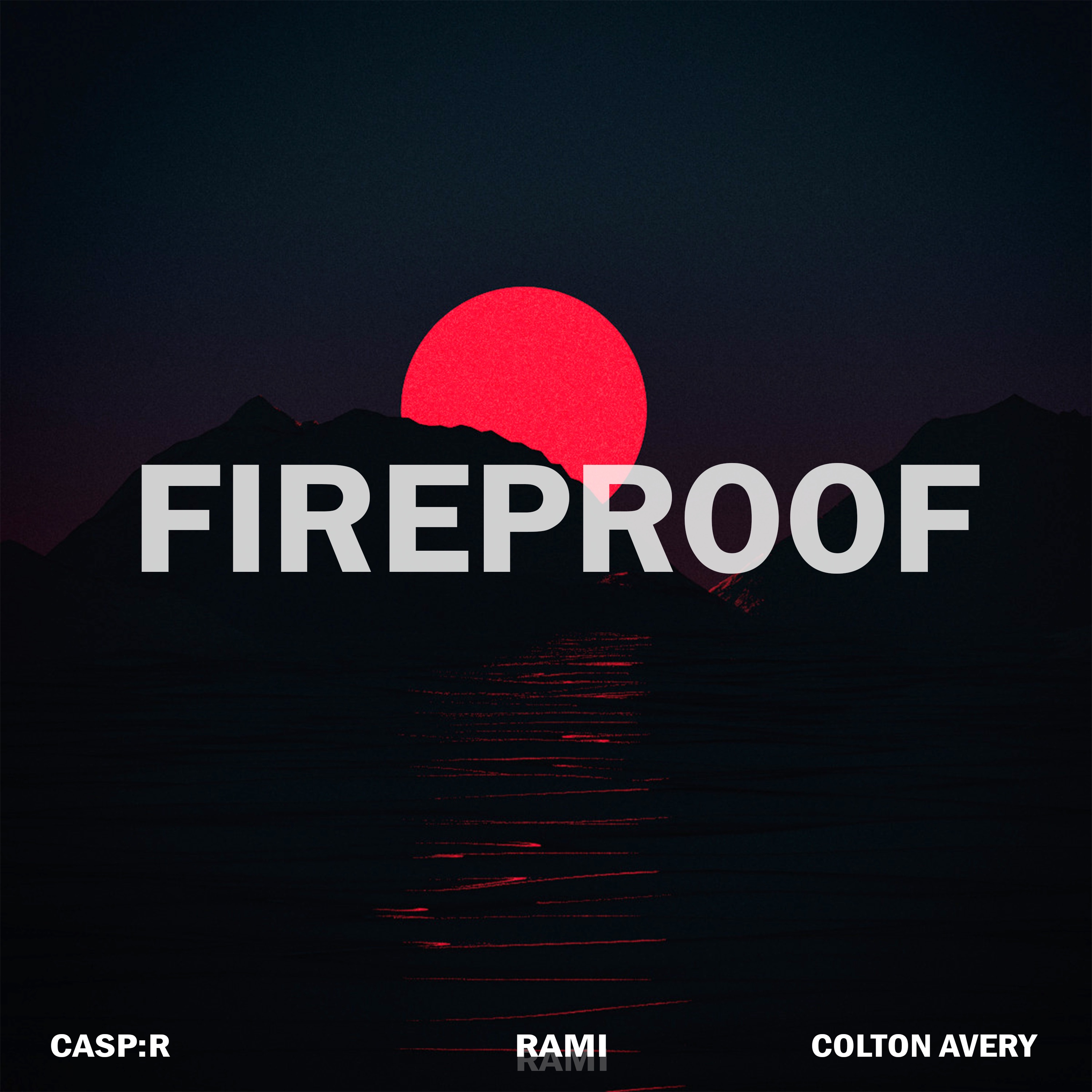 RAMI, CASP:R, Colton Avery - Fireproof
CASP:R & RAMI join Colton Avery on their hot new hit 'Fireproof'.

The new single showcases the alchemy between the two young producers as they continue on a winning formula in making great electronic pop music.

'Fireproof' is a unique sounding hybrid blend of Tropical and chill house; a very dance-friendly production yet music you can relax and listen to quite quickly. Feature artist Colton Avery delivers a sincere and silky vocal based on real-life experience that ignites the track along with the catchy tropical house melody and distinctive drums to bring it all to life.

As CASP:R explains "Fireproof has a special place in my heart. The reason is that when we worked on getting the lyrics, I talked to the singer and were based the song on one of my own experiences. I told Colton about what happened between a girl and me, he then really helped me bring it to life through the lyrics. I think that if you listen to the lyrics and hear every word being said, it is something a lot of people can relate to. I mean the first line of the song is "straight up, I think you're scared to love."

RAMI, CASP:R, Colton Avery 'Fireproof' is released on Disco:wax on 16th February 2018.
Follow RAMI:
Soundcloud
Twitter
Instagram
Facebook