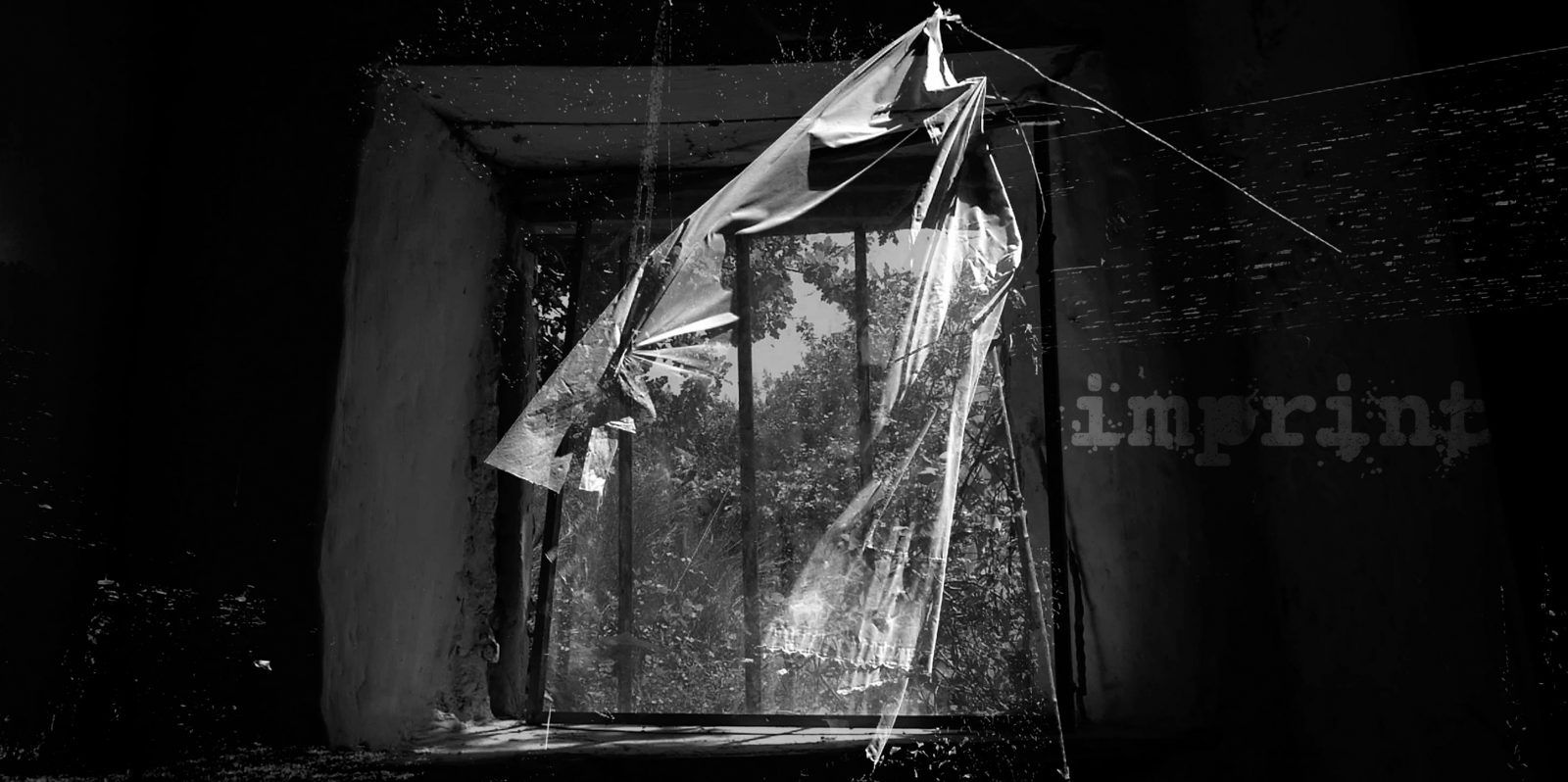 First (and Last) Imprint Weekender at Trouw
On Saturday 27th September, celebrated techno purveyor Sandrien takes over Amsterdam's Trouw for the first (and sadly last, as the club is to close on January 3rd 2015) ever instalment of her Imprint Weekender event.

Running from 2300 Saturday until 0700 Monday, the all night, all day and all night party is headlined by a handpicked selection of Sandrien's closest peers and includes Ben Sims, Ø, visuals by the talented Heleen Blanken and more from Amir Alexander, Tim Hoeben, Rødhåd, Luke Slater, DVS1, Inigo Kennedy, Kr!z and A&S aka Jeroen Search & Dimi Angélis live.

Dutchwoman Sandrien has been a very real presence on the international techno scene for over a decade. A resident at lauded Amsterdam club Trouw for the past four years – where she has also run the Imprint night at the same time – the lady has also played international hotspots like Berlin's Berghain, Nachtdigital, Machine at London's Corsica Studio's and Concrete in Paris and is a versatile DJ as well as a respected producer who has appeared on Ben Sims Theory label and Darko Esser's Wolfskuil imprint.

Ben Sims is a long time techno DJ, producer and label boss who has mixed it up for fabric and who has always been in demand around the world. His Machine night with Kirk Degiorgio and famous Theory label are bastions of quality techno that single him out as one of the genre's finest.

Also playing will be another UK techno stalwart in the form of Luke Slater, who has mastered the form under many different guise including LD Dub Corp, the dubbed out, dread fuelled moniker that saw him release standout full length last year.

Then comes Rødhåd, who is very much a product of Berlin. It is the city's serious focus on techno, long form DJ sets and fine techno that define his own tastes and as such he has gone from being a local hero into an international talent known around the world and turning out heady tracks and remixes for the likes Dystopian.

DVS1 is another modern techno great who is at home on Ben Klocks Klockworks label with his deep, supple and hypnotic techno and mesmeric sets at Berghain, and completing the line-up are Chicago's Amir Alexander, Token label boss Kr!z and chief label artist Inigo Kennedy, who just released Vaudeville, his amazing debut album on the label. Tough, melodic and always polished, his music encompasses Token at both its hardest and softest. A&S aka Jeroen Search & Dimi Angélis live, as well as Ø/Phase complete this line-up.

This is sure to be a tasty and tasteful techno marathon that will explore every fact of the genre in the fine company in some of the scene's greatest DJs, live performers and a special visual artist.