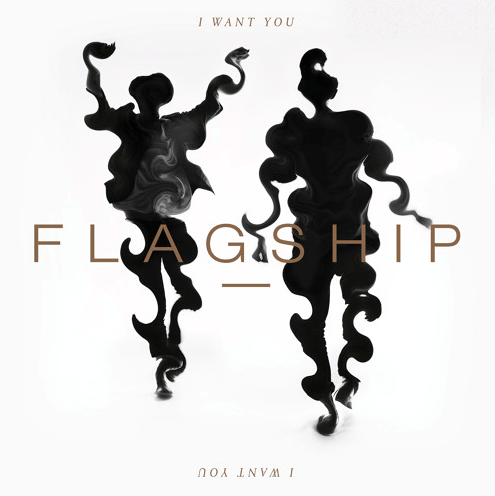 Flagship - Flagship – I Want You
North Carolina band Flagship debut their new single, "I Want You" off their highly anticipated new EP Faded (out July 10 via Bright Antenna Records). Earmilk raves, "Sticking with the pop-inspired side of things, 'I Want You' quickly establishes itself as one of Flagships hallmark tracks. Supported by a consistent soundscape, the true highlight of the track is its powerful vocals that reel you in with their deep, bold tones. Even when it fades out the song is not over as its spirit will stick with you long afterwards." In addition, the band released a lyric video for the buzz track. Watch here.
In support of their new EP, the band will play July support dates with Good Old War in The must-see tour in support of their new EP, kicks off July 12 in Cleveland, and culminates with two California dates at the end of the month.
Of the new EP, Drake Margolnick (one half of Flagship along with Michael Finster) says, "It is the most mature writing we have done. We didn't feel like we were writing songs, just writing lines. It's just real life; that's all it is. That's what we'd like to create; something that'll be around for a long time and people will still listen to it. Leave a good legacy, write good music and have a lot of fun doing it."