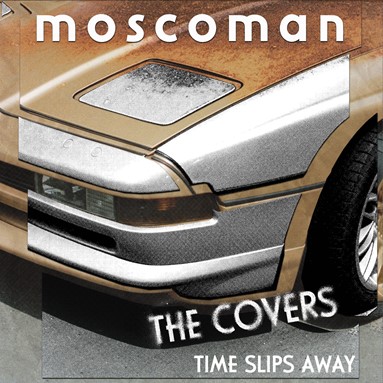 Flamingods cover Moscoman track 'Turning Tides'
London-based psychedelic outfit Flamingods have covered the Moscoman track 'Turning Tides', out on Thursday 7th January.
The Flamingods cover of 'Turning Tides' combines enchanting synths, hypnotic vocals and vibrant percussion to deliver a rousing, high-energy take on the original. It will feature on a five-track cover EP for Moscoman's second studio album Time Slips Away, set for release in early 2021.
"We loved working on this track. It was such a treat to get to do a cover and build on the elements of the track that we love, rather than the typical remix." Karthik from Flamingods explains. "It felt totally natural adding a little bit of our Flamingods oomph to Turning Tides, hopefully people enjoy listening to it as much as we did making it!"
Born Chen Moscovici, Moscoman spent most of his life in Tel Aviv and released on labels such as Because, City Slang, Life & Death and Diynamic, but it was a move back to Berlin a couple of years ago which really pushed things forward. "It was a great place to step back and overlook my whole life," he explains. "I didn't have time before to sit down and think where I was going. Now I see the wider picture."
Originally founded by Kamal Rasool, the band are now a four piece made up of Charles Prest, Karthik Poduval and Sam Rowe, who blend western psychedelia with pop and Eastern musical influences, with the Guardian describing them as having an "otherworldly, globetrotting sound…impossible to pin down". They have four studio albums under their belt, most recently was 2019's Levitation, which broke the UK 'Top 40' album chart.
An innovative reimagining, the Flamingods cover of 'Turning Tides' leaves a lasting impression.