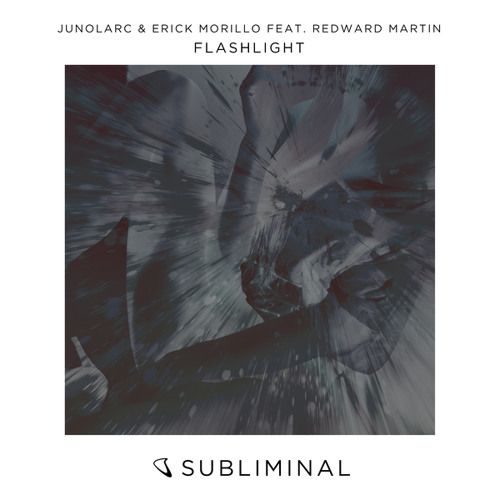 Junolarc & Erick Morillo feat. Redward Martin - Flashlight
Since their very first collaboration ('This Is How We Do It') emerged on Subliminal Records, Junolarc and Erick Morillo have been churning out floor-filling team-ups like crazy, lining up quality tunes as if it were a conveyor belt. Now, the Berlin-based prodigy and Colombian-American House overlord add another one to the groove chain as they reveal their collaboration with vocalist Redward Martin: 'Flashlight'.
Starring radiant arpeggios, light hi-hat shuffles and Redward Martin's far-reaching vocals, this brand-new Subliminal release shows it belongs in the underground and guarantees some unrelenting dancefloor swaying no one can get enough of. Junolarc and Erick Morillo are the kingpins of today's music scene and this new offering shows it.