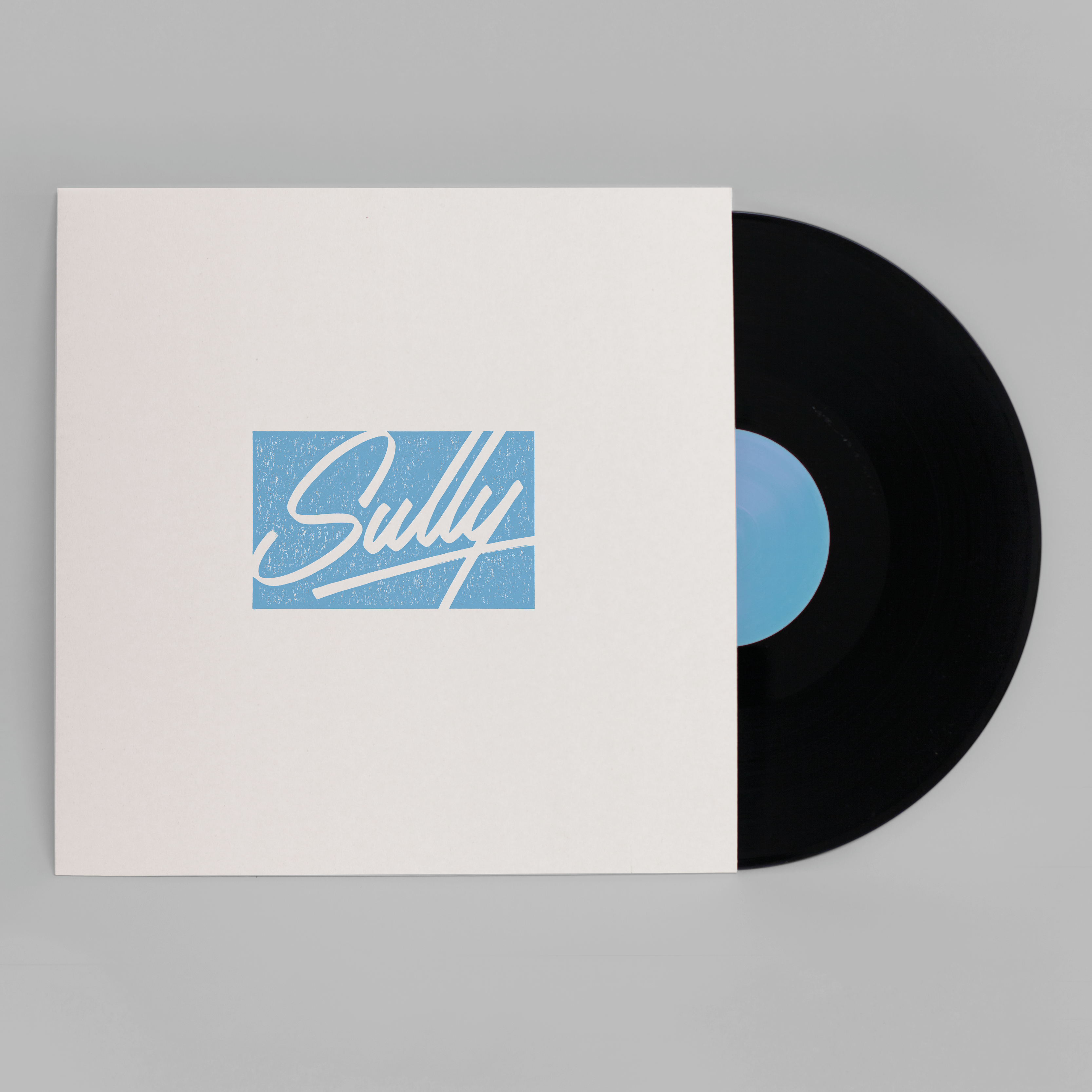 Sully - Flock
As an artist, Jack Stevens aka Sully keeps music lovers guessing with the many twists and turns of his discography. But throughout, from his early works in the 140 bpm region right up to his current Jungle offerings, one thing stays the same: A disciplined example of restraint. There's never too much and every element is there for a reason. Stevens' work is sparse, but not empty. Calculated, but not without soul. He is also an experienced DJ having recorded mixes for Clash, Fact and Boiler Room and in recent months has been hosting a show on Radar Radio with Klaar and Sim Hutchins as 'Body Count' and true to form the show encompasses many moods and sounds.

In a time when Jungle is enjoying the limelight there are many over-the-top renditions and pointless references. In Flock however, there are no cheap shots. There is no bandwagoning or hidden agenda, there is just music from the soul. As a body of work, Flock has a certain coldness with melancholy melodies and icy synth sounds that would not sound out of place in an early Wiley production.
The title track opens with celestial stabs that precede a wind of metallic Amen chops, both beautiful and tearout. 'Helios' is a paradox of burning fire and sub zero synths that will light up and freeze a dance floor. 'Crystal Cuts' slices through with shards of Amen that sparkle against a lost Anime soundtrack. Flock closes with 'Hours, Miles & Still…' which is the most complex piece. An ice cold symphony develops on top of hollow breaks to create a gripping journey through emotions.

"Music is always about expressing emotional pinpoints for me, the memories that resonate and this EP is just me reflecting on the moments, people and places that stay bright in my mind." – Sully.