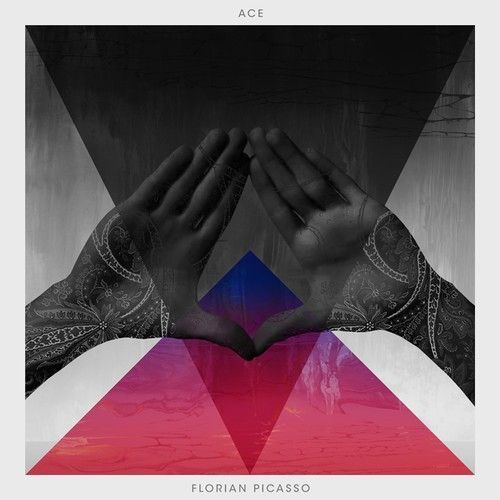 Florian Picasso – Ace
Florian Picasso presents his brand new track, 'Ace' released through FAKE Music on 18th November.
'Ace' shows off everything Florian Picasso has to offer as a talented young artist and DJ. The track is slow building and progressive, and the steady drum beat builds into explosive levels of anthemic electronica. The mysterious air around Picasso resonates within the track and encompasses everything around his being.
"Through this journey of strong melodic progressions, heavy-footed percussive breakdowns and a fluid synth driven apex, "Ace" artistically customises the peak time club sound scope with Florian's consistent and well-oiled musical aura."
– Dancing Astronaut
Masquerading as the heir of Pablo Picasso himself, Florian is a rising musical phenomenon, creating a stir wherever he goes. Only a few days ago a 3 minute introduction was premiered via Facebook and has already reached 35k YouTube views. Watch here: http://bit.ly/1hwWi9S
The enigmatic talent that is Florian Picasso is growing. At 23 years old, this Frenchman has begun to weave a sonic dream of beautiful sounds across the globe. With his productions catching the attention of tastemakers on a global scale, he's a name that is lingering on everyone's lips. Let the new era of Picasso begin.
###
For more information on Fake Music Records see below:
https://www.facebook.com/fakemusic
https://twitter.com/fakemusicrec
For more information on Florian Picasso see below:
https://www.facebook.com/florianpicasso
https://soundcloud.com/florianpicasso
http://florianpicasso.com/