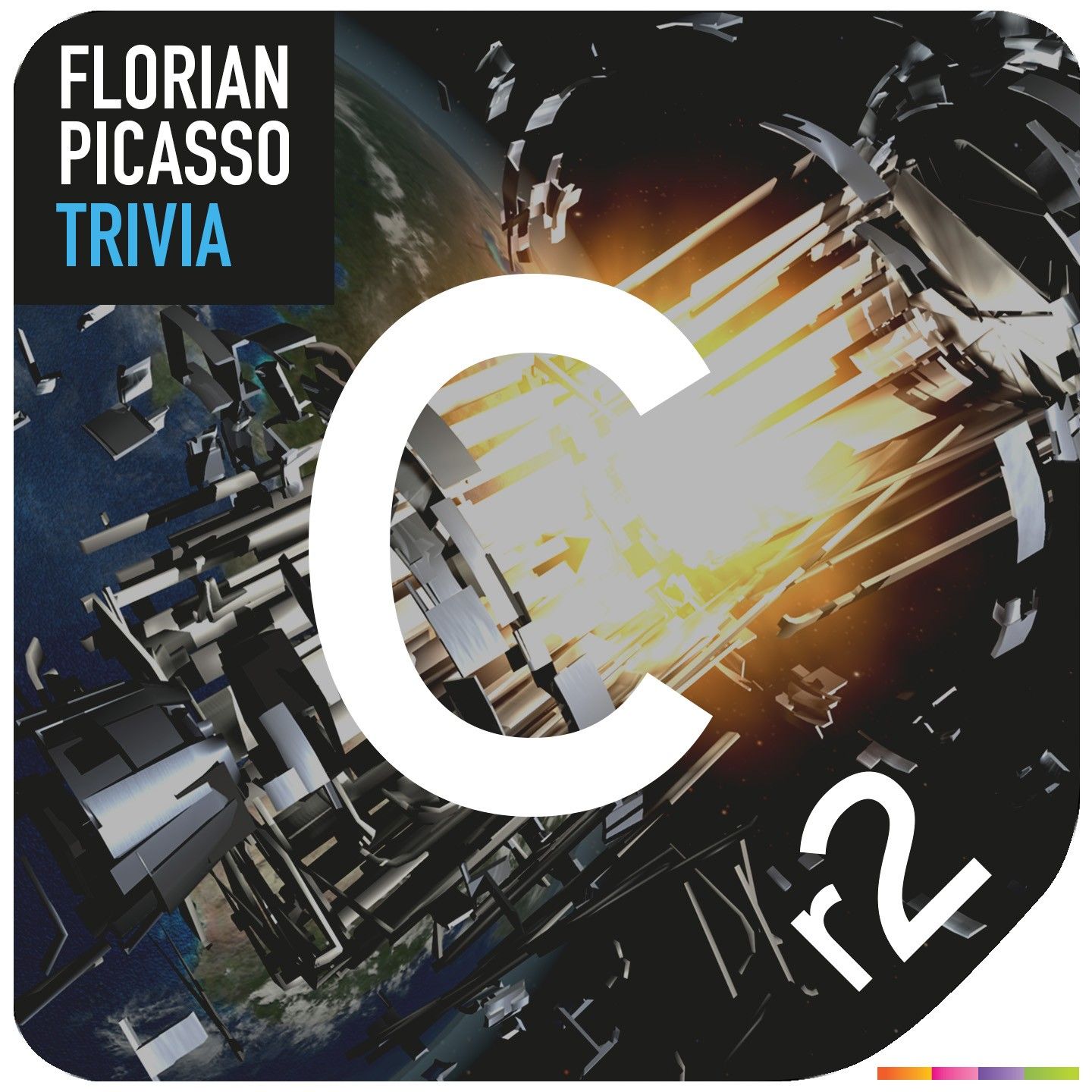 Florian Picasso – Trivia
After the success of his previous track 'Ace', Florian Picasso is going back to his roots for another massive track, 'Trivia', released on 14th January 2014 through Cr2.
'Trivia' is loud and heavy, with Florian back to his origins for this tech-house club anthem. Still fiercely electronic at heart, Florian has succeeded in creating another thudding, snarling beast of a track.
The mysterious air around Picasso resonates within his music and encompasses everything around his being. The heir of Pablo Picasso himself, Florian is a rising musical phenomenon, creating a stir wherever he goes.
At only 23 years old, Florian is starting to make waves across the globe with his beautiful sounds and skilful productions. Grabbing the attention of artists such as Tiesto and A-Trak and many more, he's a name that is lingering on everyone's lips. Let the new era of Picasso begin.'