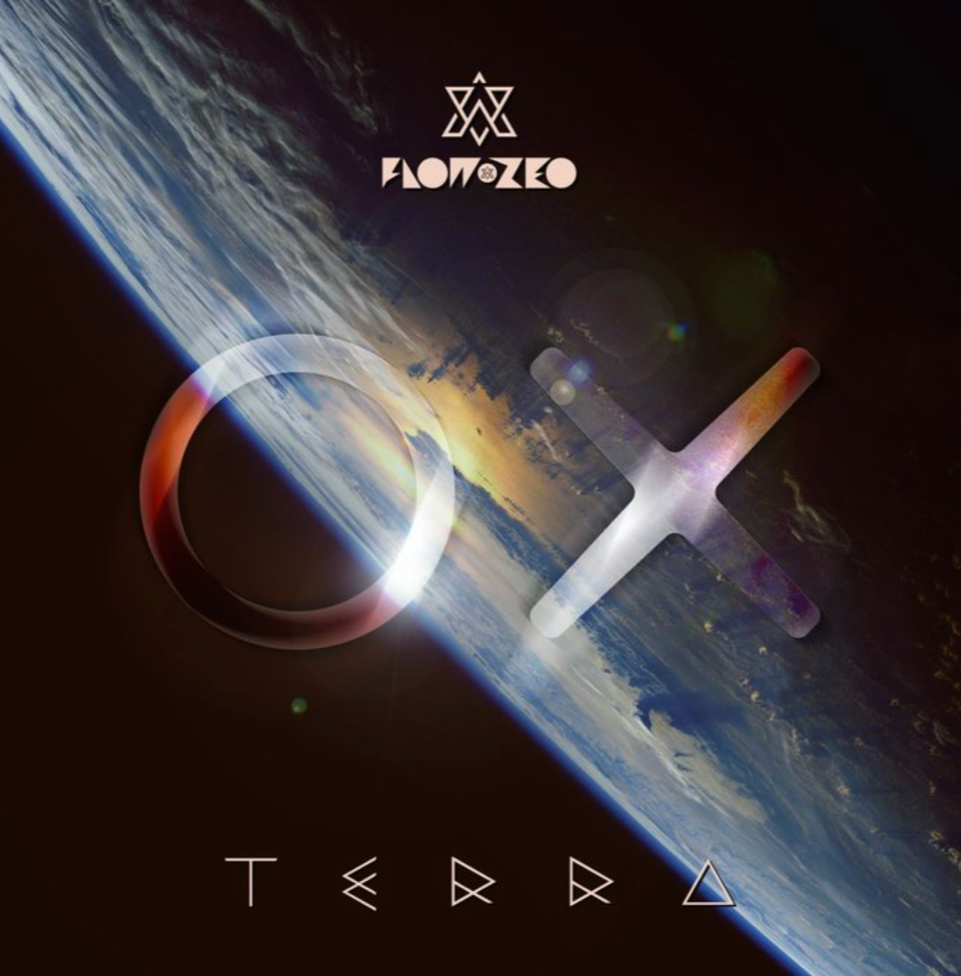 Flow & Zeo Announce Spacekraft LP with First Single, "Terra"
"Terra, which in Portuguese means "Earth", is the new single from Brazilian production couple, Flow & Zeo. The lead track from their forthcoming album, Spacekraft, the release will celebrate 20s year of the duo's career. "Terra" was produced during quarantine in Brazil. A track full of rich soul and positive vibrations, it's a fitting tribute to the healing powers connected to Mother Earth.
Through intense researches for elements and information to conduct the music into a deep journey, Flow & Zeo inserted in this masterpiece the Schumann Resonance sound of the Earth and, connected to our ancestry, they used the Indian "Canto Sagrado da Mãe Terra" and travel to a Pataxó Indian Tribe to record the video-clip of this ritualistic music.
The release forms part of the duo's LP, Spacekraft, a stunning, space-inspired 11-track LP that signs off with a 3D binaural Audio version of Terra that listeners can
listen to with headphones whilst enjoying a singular experience of this mixing technique. Watch out for the full album, dropping 19th March via Katermukke.
Connect with Flow & Zeo:
Connect with Katermukke: