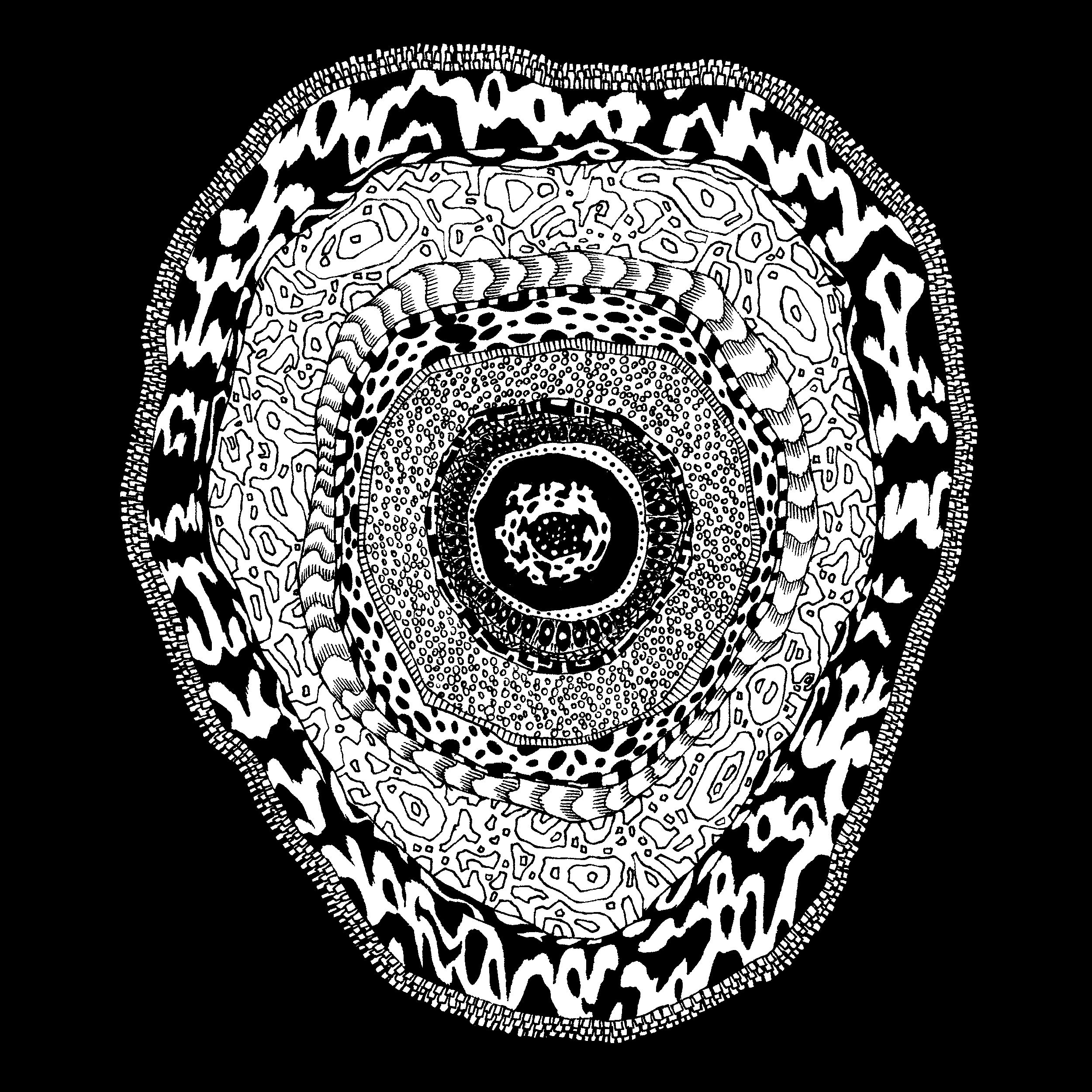 Adana Twins - Flower Of Cane EP
Watergate Records welcomes back Adana Twins with three stunning tracks in 'Flower Of Cane' featuring Andre Lodemann on remix duties.
Two of Hamburg's finest, Adana Twins have become synonymous with Watergate in recent years, frequenting both the label, club and institute's international parties. Accomplished DJs, the duo has graced venues like Output New York, Rex Club Paris, Warung Brazil, Hive Zurich, D.Edge São Paulo, Indigo Istanbul and Public Works San Francisco, whilst as producers and remixers their names have appeared on Exploited, Diynamic and Get Physical.
'Flower Of Cane' kicks things off in an almost sinister fashion with massive low end bursts and a fever inducing single note that never stops rising, culminating in a climactic crescendo of dance floor euphoria, while 'Ortus' takes a much more up-beat approach with dreamy arpeggios and shimmering atmospherics laid over a pulsing bassline.
Wrapping up the originals is an infectious summer track 'Relentless feat. Jeppe Kjellberg', where sultry vocals and lush aural artifacts create a sensational atmosphere. The brilliant Andre Lodemann then revises 'Relentless feat. Jeep Kjellberg' and he, as always, delivers big time. With not only one but two solid reworks of the original, Lodemann's remixes need no description other than there is a vocal and a dub version to satisfy any DJ's sensibility.
Adana Twins 'Flower Of Cane' drops on Watergate Records on 19th June 2017.
Tracklist:
01. Flower Of Cane
02. Ortus
03. Relentless feat. Jeppe Kjellberg
04. Relentless feat. Jeppe Kjellberg (Andre Lodemann Vocal Mix)
05. Relentless feat. Jeppe Kjellberg (Andre Lodemann Instrumental Mix)
http://water-gate.de
https://www.facebook.com/WatergateRecords
https://twitter.com/Watergate_Rec
https://soundcloud.com/watergaterecords
http://www.adanatwins.com
https://www.facebook.com/adanatwins
https://twitter.com/AdanaTwins
https://soundcloud.com/adanatwins