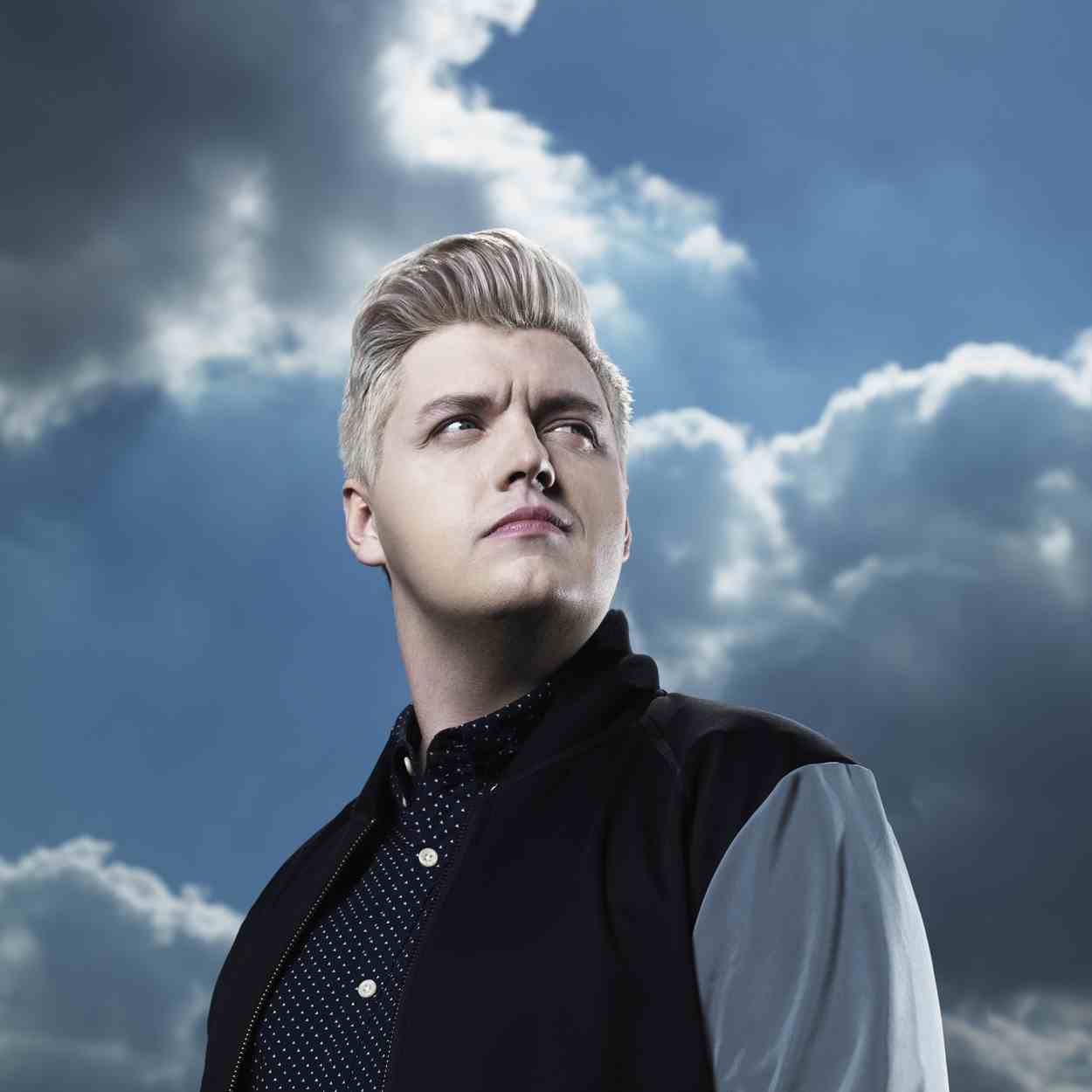 Flux Pavilion at Saturday Sessions
Circus Records will be taking over Ministry of Sound on Saturday 13th December. Rounding off a fantastic release year for Circus, the event will be headlined by the label founder and internationally renowned DJ, Flux Pavilion, continuing the end of year tradition since the sold out Circus Records event at Koko, Camden, in 2013.
On rotation on the night will be Circus Records' bass superstars Flux Pavilion and Doctor P plus Cookie Monsta and Funtcase in an exclusive back-to-back set. The team will be welcoming new additions to the Circus tribe with bass heavy producers, Diskord and the face of BBC Radio 1's d'n'b summer smash 'Right Back', Dr Meaker, all hosted on the night by Krafty MC.
Flux Pavilion, aka Joshua Kierkegaard G. Steele, co-founded Circus Records with Doctor P, DJ Swan-E, and Earl Falconer of UB40 in 2009. Flux came to prominence with his 2011 single 'Bass Cannon' and Top 20 compilation album 'Circus One' and was subsequently nominated for BBC Sound of 2012 poll. He has since collaborated with artists Example, Major Lazer, Steve Aoki, Scroobius Pip and Chiddy Bang and has completed 3 successful US tours including all the major festivals. This monster of a night sees Flux headlining The Box, alongside a stellar line-up of bass legends. Bass-faces and gun-fingers at the ready, this is going to be huge
103 will host Lokate, Star.One, Joziff Jordan and Dom Townsend.