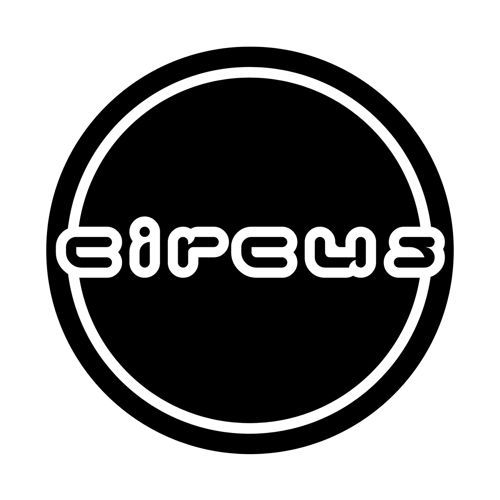 Flux Pavilion - Flux Pavilion – International Anthem
Flux Pavilion is back with 'International Anthem', a momentous return to the world stage featuring the distinctive vocal talents of London MC Doctor.

Over the last decade Flux Pavilion's music has defined a sound across the world. His high-energy performances and skyscraper productions have inspired scores of producers and DJs, cementing his place as one of the leading electronic producers operating today.

'International Anthem' is a shining testament to that sound. A thundering widescreen showstopper, lifted to anthem status by Sigma, Cotti and Lokate collaborator Doctor and a fine example of the Flux Pavilion/Circus manifesto: to make the sort of immediate and infectious electronics that resonate with your heart and soul as much as they make you want to lose your mind in a crowd.

'International Anthem' is Flux Pavilion's first full release of the year ahead of his eagerly anticipated debut solo album, expected to impact and explode late 2015. You have been warned!