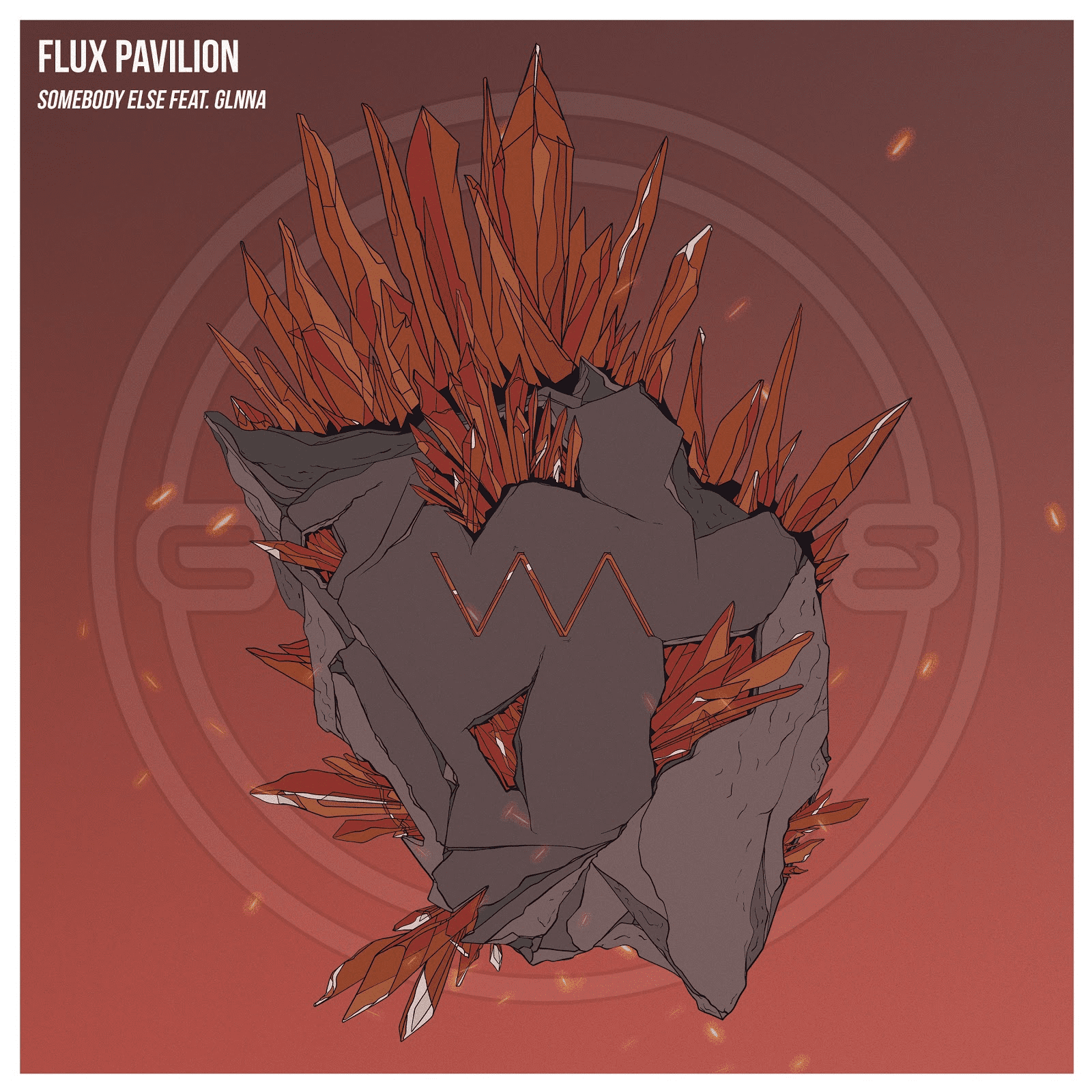 Flux Pavilion shares new melodic single "Somebody Else" featuring GLNNA
Hot off the heels of his recent collaboration with Marshmello, Flux Pavilion is back on his Circus Records imprint with new single "Somebody Else" featuring GLNNA. 
Tearing it up through 2019 with huge tunes "Symphony" and "Saviour" he's been parading his military grade bass lines and supersonic melodies across the US repping Circus. As those who've already caught him live this year will vouch, there's no sleeping on "Somebody Else" feat. GLNNA, it's a bonafide bop.
LA native GLNNA has had a nonstop ascendency so far, laying down powerful emotive vocals for artist like yetep, Zephure, Olmos, and CID. If you so much as a blink on her, she'll be dominating up the charts.
Follow Flux Pavilion:
Follow GLNNA: