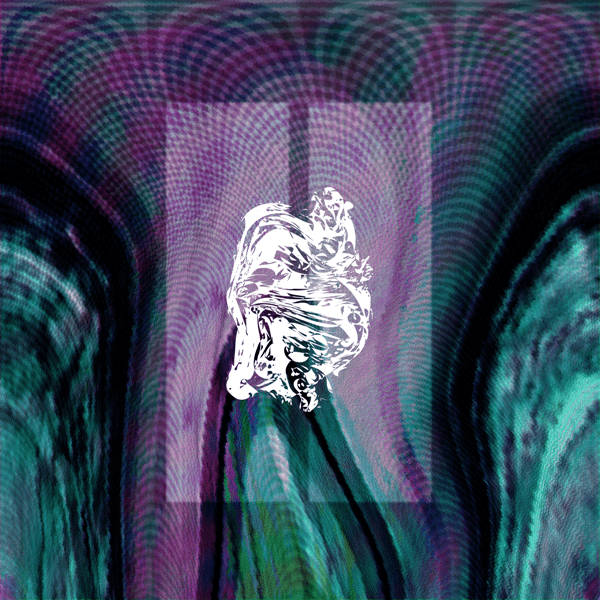 Folding Spaces – Folding Spaces EP II
Pioneering electronic download store Digital Tunes are pleased to present their second EP, 'Folding Spaces II', set for release on 5th May through their niche electronic label of the same name.

Driven by a dedication to promoting artists on the underground, hardware-inspired House and Techno scenes, this second release continues the label's opus of Techno non-locality by weaving a musical thread through Portugal, Italy, Switzerland, Leeds, California and London.

First on the bill is Shcuro, the moniker of João Ervedosa, one of Lisbon's strongest new proponents of dark, trippy Techno. Stepping up from his usual role in the label as visual artist, his spacious offering 'Yama' is a psychedelic number with an immediate, dancefloor-ready appeal.

Other contributors include Italy's Punknown, aka Orazio Bongiovanni, who develops his craftmanship of classic Chicago-style jacking House and Techno tracks with 'Shutup', arguably his rawest offering to date. Opening with a distorted, almost Gabba-like kick drum and swirling 303 acid lines, the track slowly builds with busy 909 syncopations before graduating into a dark, atmospheric piece.

Also credited is Swiss producer Lucas Delmenico (4-5 AM-PM), whose dedication to creating rich digital realms, often traversed by strong, rave-inspired rhythm sections, is realised here in a luminous focal piece filled with fine details and organic sounds. He is joined by California's Worker/Parasite, whose skeletal collaboration with supreme Leeds-based Techno improv masters Chrononautz is manifested in a magnetic acid breakbeat offering, followed on the EP by underground Portuguese artist Vasco Fortes.

On remix duty is homegrown talent Killawatt, a London-based artist with a penchant for futuristic and underground dubstep currents, along with impeccable incursions into expertly crafted, Berghain-style Techno.
Following in the forward-thinking footsteps of the music already available on Digital Tunes, which recently unveiled an innovative website makeover, Folding Spaces proves it continues to be a key proponent in the underground electronic scene with this second EP release.

With Photonz's Marco Rodrigues heading up the A&R, and skilled visual artist and Techno performer João Ervedosa providing the artwork, 'Folding Spaces II' plunges the listener into a multi-faceted hub of global niche talent of which there is more to follow.