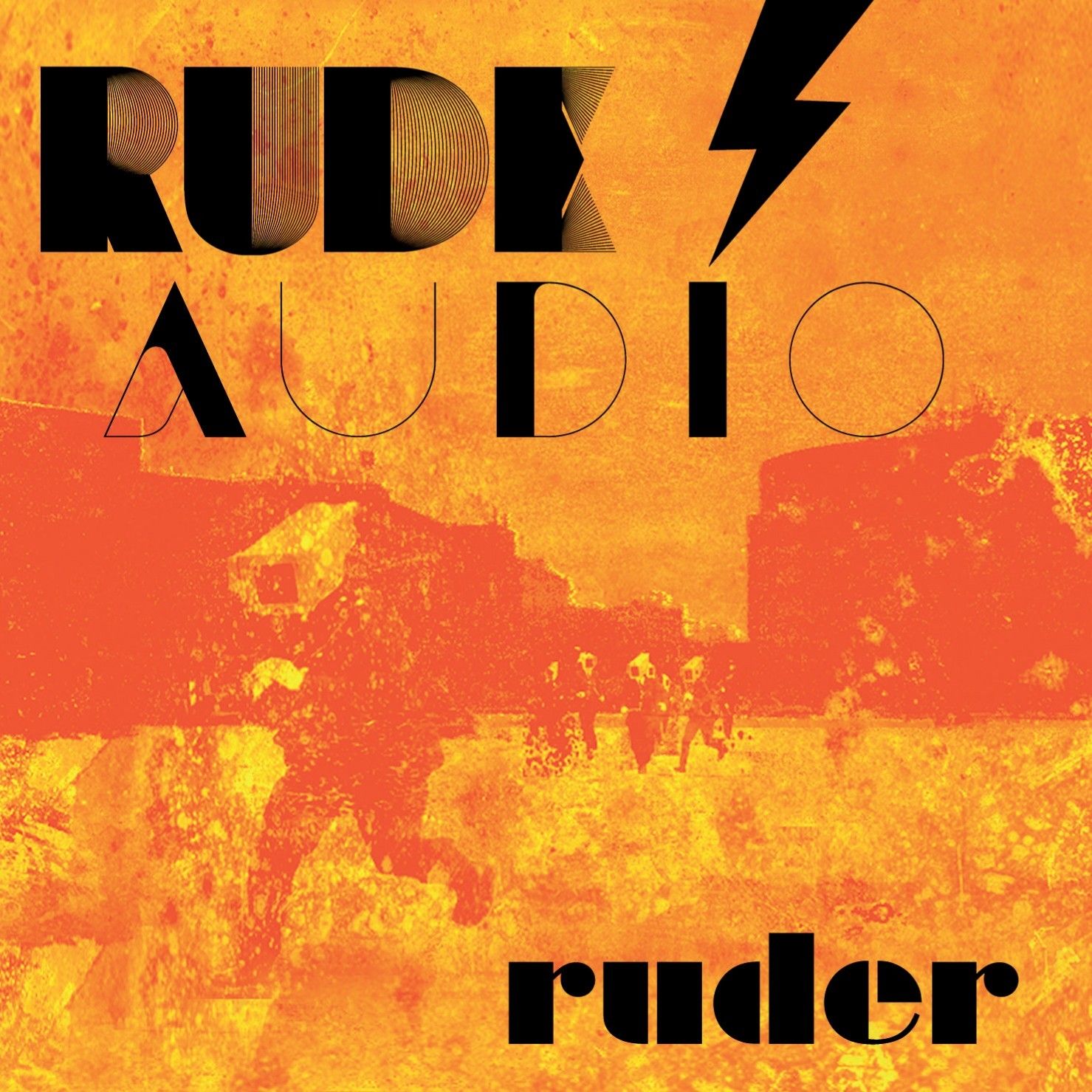 Rude Audio – Ruder EP
Rude Audio are proud to announce the release of their new EP, 'Ruder'.

Their newest release sees the group hone their trademark sound, fusing elements of dub, drum and bass and reggae to sensational effect.
Lead single and EP opener, 'Knockemdead', features vocals from rising star, Eucalypta LV. The young singer first met the band whilst their producer Mark was playing his regular DJing spot in a Hoxton bar, where she confidently showcased her singing talents over drum and bass hit 'Fin On A Hill'. She immediately won the group over with her soulful tone and they invited her to collaborate.
While 'Knockemdead' demonstrates Rude Audio's ability to create infectious dance numbers, the group also display their deft hand at weaving hypnotic down-tempo tracks with 'Crystal Palace' and 'Chalmette Honey'.
While the two middle tracks induce an almost trance like state, 'LV On A Hill' completes the EP with an uplifting beat and robust bassline, featuring more breathtaking vocals from Eucalypta LV. The vocal melody that the young singer improvised on the first night she met Rude Audio has formed the basis for the whole tune.
Rude Audio's expansive musical repertoire stems from their large presence on the underground scene and it's these experiences that have contributed to their endlessly eclectic sound. They describe themselves as being rooted in the back streets of London, which is apparent in their unique fusion and approach to music.
This newest piece of work certainly shows that Rude Audio are able to push the creative boundaries with an EP that both nods to the combined musical influences of the group and looks ahead with its cutting-edge production and rhythms.