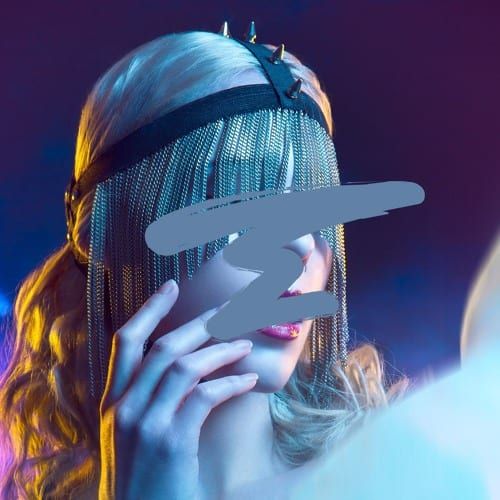 Follow the Enigma: Mysterious New Project Launches With Mak & Pasteman Remix
Premiered by Monki on her BBC Radio 1 show this week Mak & Pasteman's latest remix of Echodust Runaway is now available.
Standing behind this release is The Enigma Corporation. Releasing this video and a single blog post as the only information about their mysterious organisation, the only thing we can say with confidence about The Enigma Corporation is that they have an eye for the theatrical and an ear for incredible music.
"You've found us. We are The Enigma Corporation. We are everyone and no one. We are watching, we are listening. Join us."