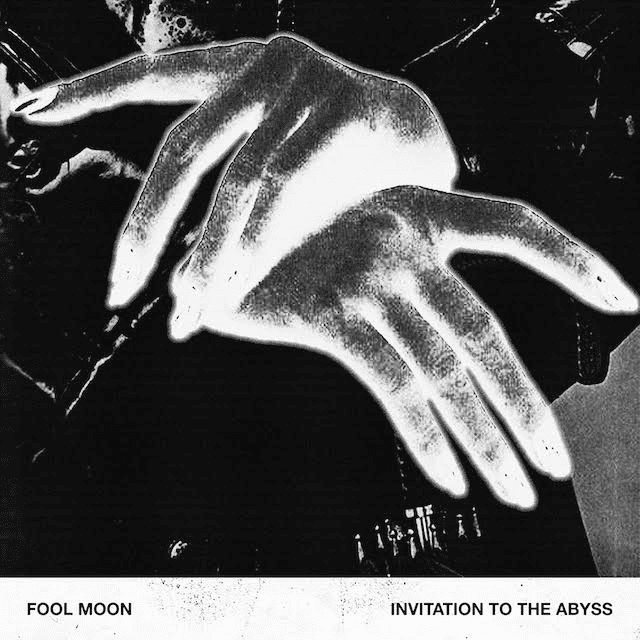 Fool Moon release 'Invitation To The Abyss'
Dropping just in time for Valentine's Day, West Coast duo Fool Moon have dropped their debut mix 'Invitation To The Abyss', out now via EYE2EYE Records.
The 20-minute mix features tracks such as 'Realife', 'Here for U' and 'Sofar Away' — all original tracks produced and mixed from the duo. With vibes that indicate an upbringing of chill wave hip-hop, Fool Moon don't hold back in their debut project. 'Invitation To The Abyss' flows between mellow lo-fi and hard hip-hop choruses delivered by both Dylan and LordMeeks proving that they are on their way of becoming breakthrough artists.
Hailing from Fullerton, California Fool Moon (made up of friends Dylan and LordMeeks) first crossed paths through a mutual friend. Both sharing a passion for music and having similar tastes, the two hit it off instantly and decided to take their ideas into the studio. After collaborating over the span of about 3 months, Fool Moon have found a way to cross their two styles and create a raw and authentic sound.
Marking its 2020 debut, independent record label EYE2EYE Records is breathing new life into the underrepresented Los Angeles music scene. Representing artists such as Fool Moon, Bad Noons, Redford White and Jaed., EYE2EYE Records is on its way to becoming the premier label for defining the stories and creating a community for burgeoning artists.
'Invitation To The Abyss' is available for streaming now.