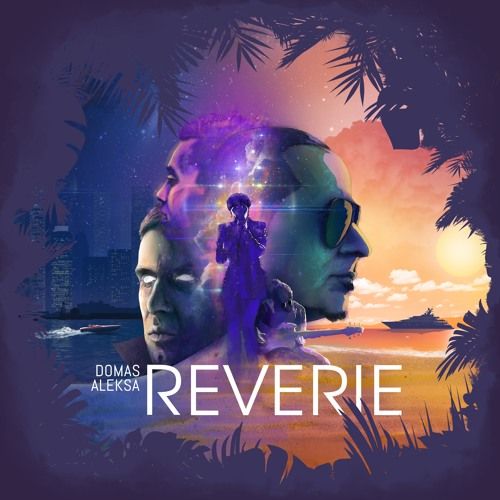 Domas Aleksa ft. Nnaji - For Your Love
Lithuanian producer and artist Marijus Adomaitis best known as Ten Walls expands role and genre-wise. Returning as Mario Basanov he teams up with Domas Aleksa – one of the best bass guitar players from Lithuania for their new track titled "For Your Love featuring Nnaji".
This is the first single from the upcoming duet album "Reverie" (due at the end of November). Mario Basanov well known for the hits such as "We are Child Of Love", "Caribbean Girl" or "Bill" returns after keeping the dance scene silent from his tunes for more than 4 years.