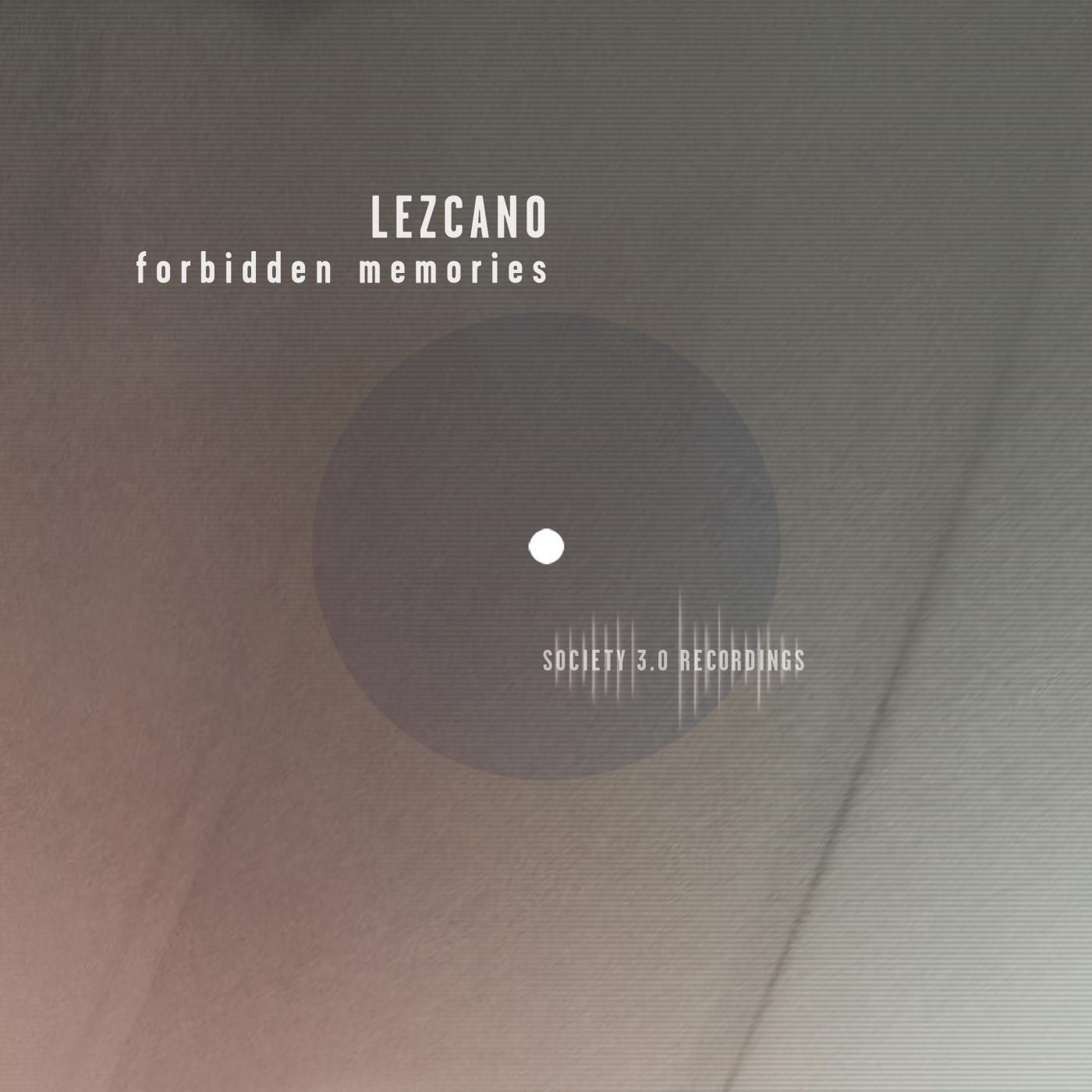 Lezcano - Forbidden Memories
Society 3.0 Recordings presents its next release with the young and talented producer Lezcano. Lezcano is a tech house producer with a focus on great melodies, punchy beats and dense sonic landscapes. This release features the original single of the mix, as well as 2 remixed versions of the track.
The original single clocks in at slightly over the 6-minute mark, and packs a lot of groove and energy with its direct, yet engaging beat. The synth melodies are low key, yet dynamically rich. Lezcano knows how to play up the intensity of the arrangement, going for a sound that is always in motion. The second track in the setlist is a remix curated by Adam Helder. In this version, the song acquires a really nice old school vibe with some flavorful analog beats.
The third track and second remix is curated by Ugur Project, who reinvented the song with a nice tech-house feel inspired by the best European influences. The beat is lush, airy and steady throughout the entire track!
Find out more and listen! Your Feedback is highly appreciated, thank you in advance.