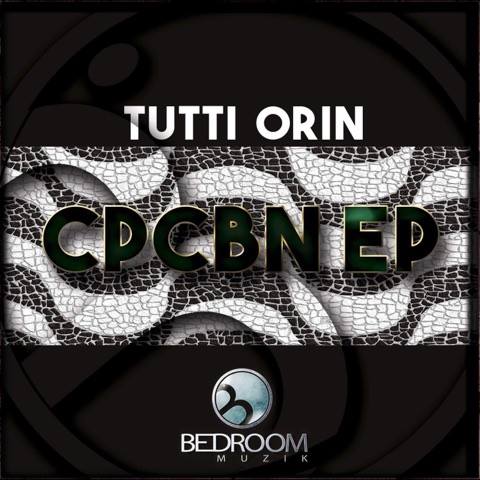 Tutti, Orin - CPCBN Ep
TUTTI discovered Orin during a digging session, contacted him and they decided to collaborate on several common techno projects.
This new techno project titled "CPCBN" (standing for Copacabana) was started by TUTTI while he was on the flight for Rio, and resulted in two groovy techno tracks made of dark leads and brassy sinths.
Enjoy this techno trip and don't forget to let us know your opinion!