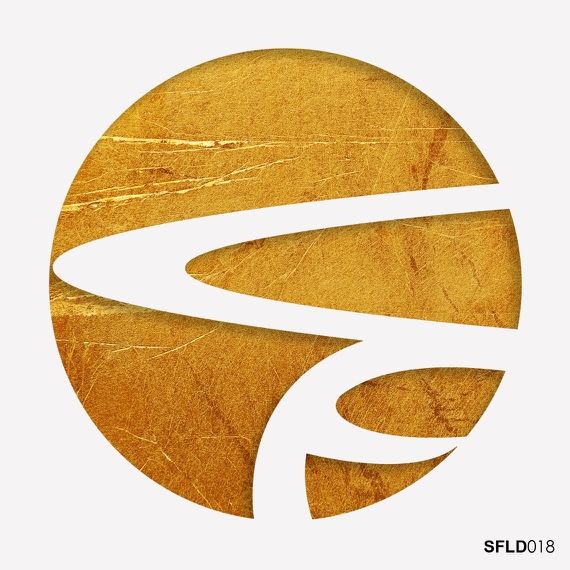 TVA & le visionnaire - Forty Seven / Little Head
Soulfooled has established itself as a crucial platform for fresh talent, focused on sonic innovation that is unfailingly fresh and original, with its own distinctive brand of music, having been lovingly curated since its inception in 2010 by German producer Alex Niggemann, The label's next exciting musical instalment is, once again, a creative collaboration of the highest order.
TVA consists of two very talented producers from Naples – Danilo Pascale and Marco Mollo – both now based in Sydney. They began making music together in 2007 under a different moniker (The Visual Attak), before developing their TVA guise in 2014, and are rapidly becoming respected on the underground for always creating intriguing, forward-thinking musical experiments. Their long distance creative collaborations with le visionaire (a fellow Neapolitan now based in London) recently resulted in 'Computer Lost' (on the Paranoid Dancer label) and now they are set to release their superb debut on Soulfooled.
'Forty Seven' launches immediately into an engaging, pulsating linear groove that ebbs and flows with unfathomable ease. Adding subtle, spacious melodic touches slowly reveals a beauty as deep as any ocean and as beautiful as a perfect sunset. Its effortless energy is a joy to behold. Meanwhile, 'Little Head' takes an even more experimental direction as it builds slow-burn cinematic audio landscapes, interspersed with sparse percussion to create a wonderfully melancholy moment. TVA & le visionnaire's distinct ability to translate a wealth of atmospheres and emotions through their deep techno grooves undoubtedly marks them out as artists to watch in 2016.
Soulfooled Info:
https://twitter.com/soulfooled
https://www.facebook.com/soulfooled
https://pro.beatport.com/label/soulfooled/16254
http://www.residentadvisor.net/record-label.aspx?id=3981
Artist Info:
TVA: https://www.facebook.com/tvamusic/?fref=ts
Le Visionnaire: https://www.facebook.com/le-visionnaire-271215643027802/?fref=ts