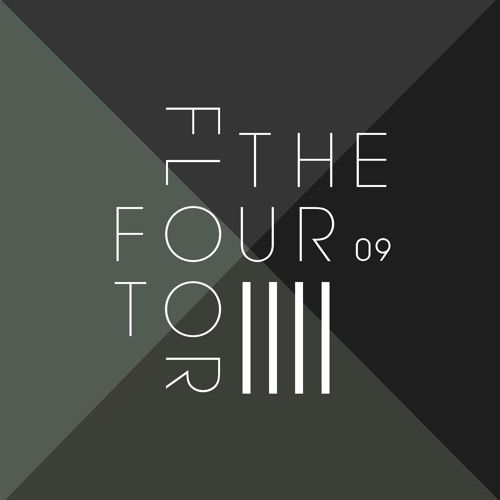 Various Artists - Four To The Floor 09
The ninth edition of "Four To The Floor" is here.
Diynamic Music's very own various artist series, which is always comprised of four dancefloor oriented tracks that have one special quality in common: they have all been heavily road tested and certified by label boss Solomun on his countless gigs all over the world.
Dee Montero from Belfast delivers the opening track "Halcyon", an emotional house track with deep strings. Number two is Diynamic regular Thyladomid with his contribution "Exit".
Up next is the dark and gloomy Techno track "Nebular" by Raxon from Dubai, and, closing off, the heavy, guitar-laden "Dark Place" by Spanish duo Lopezhouse.
Tracklist:
1. Dee Montero – Halcyon (07:05 min)
2. Thyladomid – Exit (08:05 min.)
3. Raxon – Nebular (07:18 min)
4. Lopezhouse – Dark Place (05:52 min.)
"Four To The Floor 09" is now available for pre-order: http://www.beatport.com/release/four-to-the-floor-09/2010523