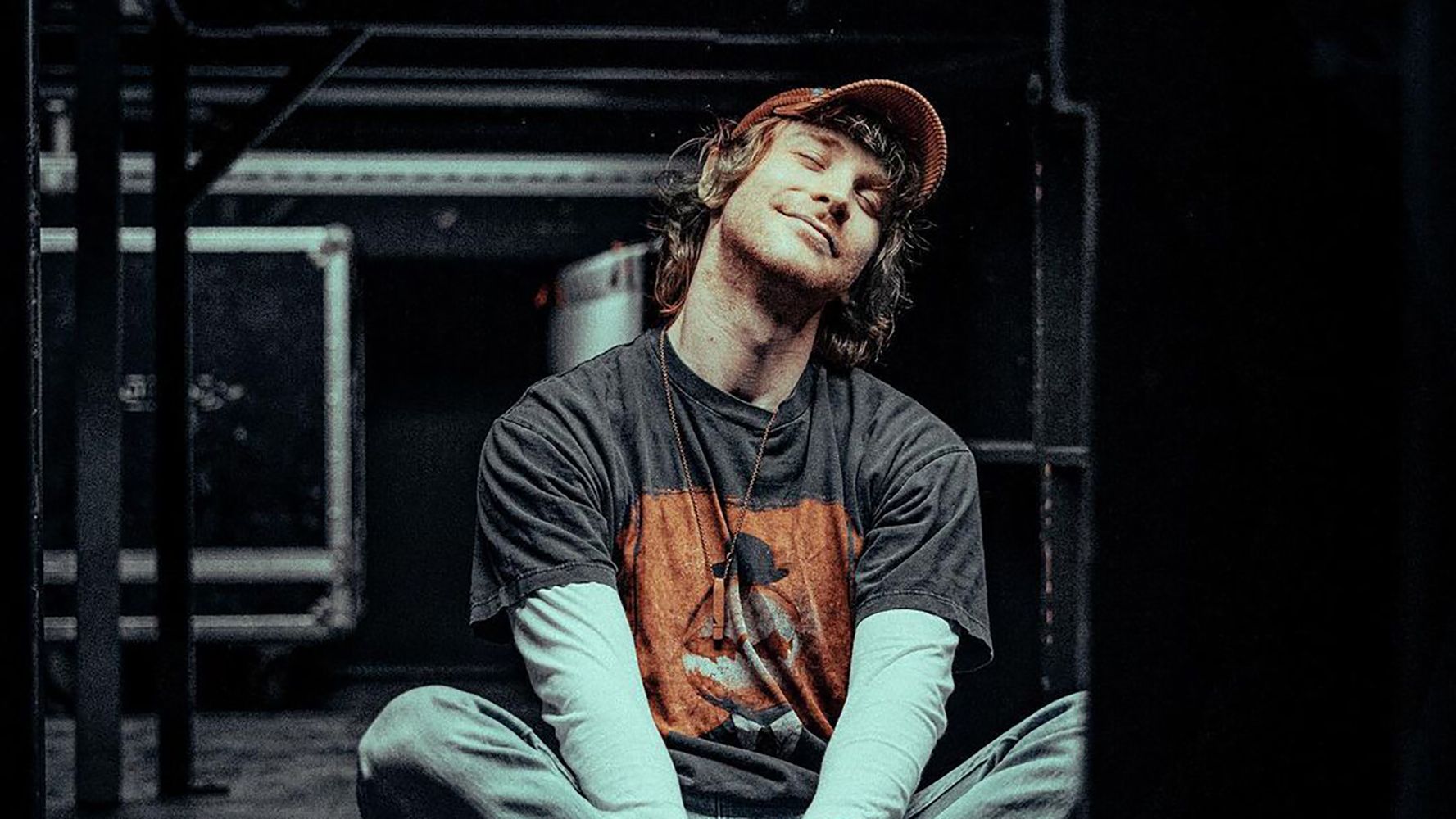 Fox Stevenson Brings Electrifying Energy to London at Colours Hoxton
Internationally acclaimed electronic musician Fox Stevenson is set to ignite the stage at Colours Hoxton this Saturday as part of his highly anticipated European tour.
Known for his genre-defying sound that seamlessly blends elements of drum and bass, house, dubstep, electro, and indie, Fox Stevenson has garnered a massive global following. With cuts like "Sweets (Soda Pop)," "Dreamland," and "Miss You," he has solidified his place in the electronic music scene with the help of labels such as Spinnin', Monstercat, Liquicity, Disciple, AntiFragile and UKF's Pilot imprint. He continues to push boundaries with his innovative approach to production, which translates into the stage presence that'll be on display this Saturday in Hoxton.
Fox Stevenson's live performances are renowned for their high-energy and infectious sounds, which he's already taken across the US. Fans can expect a night filled with his signature tracks, closing DJ sets from both Fox Stevenson, from band guitarist Konako and YUE, as well as unreleased material and surprises that showcase his evolving and dynamic artistry.
This London date is part of Fox Stevenson's wider tour, which has included a run of sold out events. The Colours Hoxton venue, known for its intimate atmosphere and state-of-the-art sound system, provides the perfect backdrop for a night of sonic exploration as he returns to his home country in the UK.
Don't miss the opportunity to witness Fox Stevenson's electrifying performance in London. Join us at Colours Hoxton for a night of unparalleled music and an unforgettable live experience.