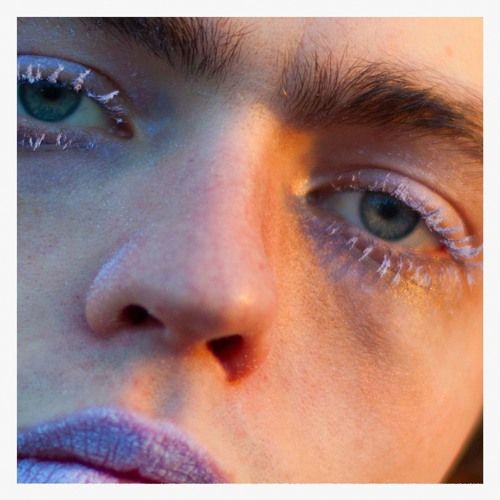 elkkle - Frails
After supporting Golden Vessel on his East Coast tour, and featuring on his track 'Shoulders' alongside Mallrat, music lovers are really starting to pay attention to Melbourne artist elkkle.

His musical styling is so much more than just melodies and synths; his music invites you into a space of vulnerability and empathy. Sometimes confronting, but ultimately memorable.

This week elkkle gives us the second peek at his forthcoming debut solo ep with the release of his latest single 'Frails'. Your ears and imagination will conjure up images of fragility, yet leave you feeling empowered with his strength of conviction.

"'Frails' is about the relationship between mental and physical health. Sometimes when one begins to slip, it's very easy to let it drag the other one down. It describes feelings of fragility, hopelessness, and isolation. Albeit with a desire to be better, it's all very grim, but I guess the last line is kind of poking fun at how temporary those feelings can be, despite how serious they seem at the time," he said.

There is a real sense of mystery behind elkkle but you will be captivated by his alluring and interesting vocal tones. There's no one out there quite like him.

elkkle is an artist of the moment. If you see him appear on a tour or festival line-up, it is a must add to your calendar.

'Frails' is available everywhere now including Soundcloud, Spotify & iTunes/Apple Music, as well as making an appearance on Kitsuné's latest 'Hot Stream' collection.