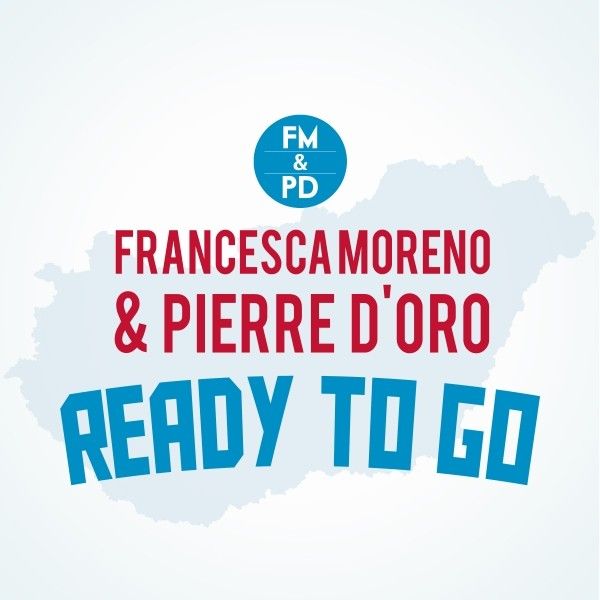 Francesca Moreno & Pierre D'oro – Ready To Go
Here comes the new electro banger from Central-Europe's new mixed gender DJ duo, FRANCESCA MORENO & PIERRE D'ORO
Francesca & Pierre are a contrastful duo, as Pierre was already DJing at college gigs, when Francesca was still a toddler. After 15 years they met at a live radio show. Soon they realized all the common ground they shared including taste in music. 2013 summer they found themselves DJing together to friends at a lakeshore gettogether and there is no stopping them ever since. Soon they were setting out to start their own DJ project together: First worked on some cool mashups then rpodced a Francesca & Pierre bootleg mix on Ellie Goulding's Burn.
In March they have won a DJ remix competition in Szeged run by the local radio station. Right after it was time to lay down their first own track, a rocking and sexy club banger 'Lick It' thats was with a funky bassline. Their music is influenced by many great artists mainly reps of the Dirty Dutch and its 'little bro', Melbourne Sound (Will Sparks, Deorro, TJR, Tujamo, Timmy Trumpet).
This DJ couple may be as odd as it may sound, but Pierre's experience and Franceasca's enthusiasm might just add to great things coming.