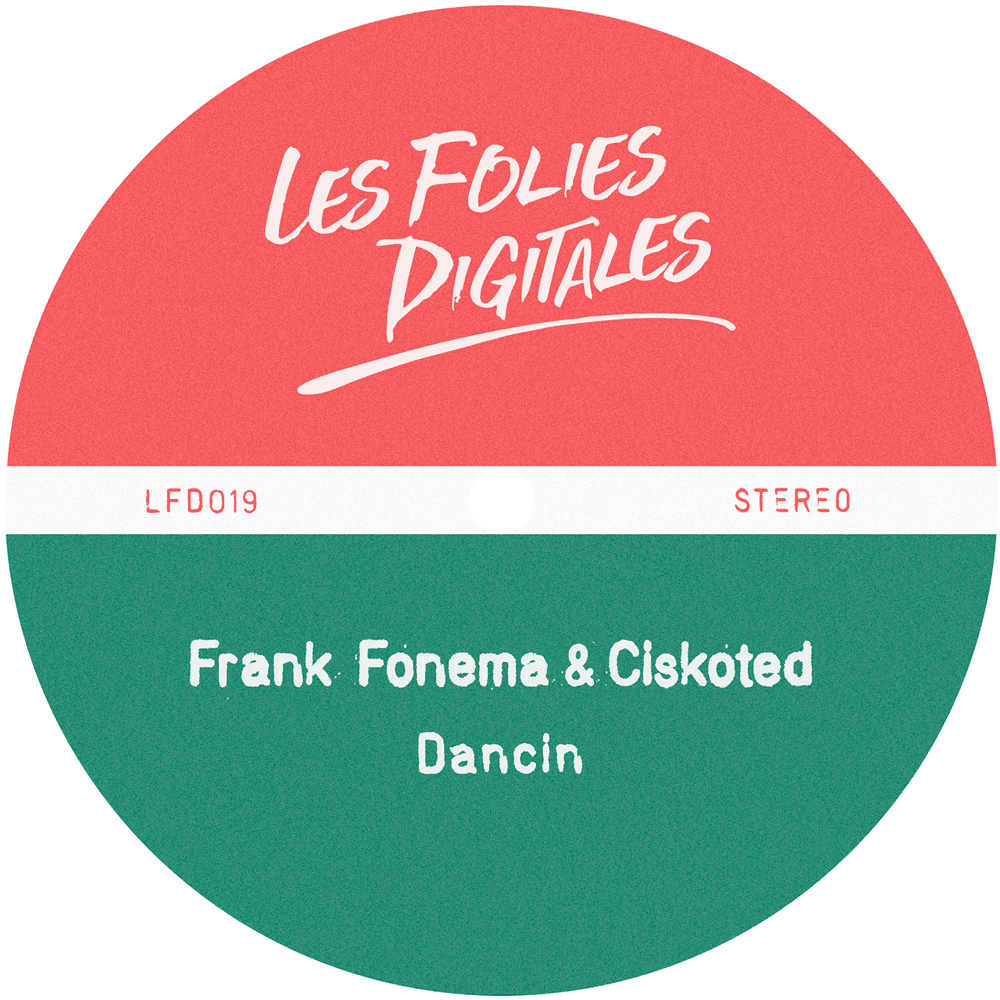 Frank Fonema & Ciskoted take us dancing with their new single
Dancing is an activity so deeply rooted in the human being and perhaps never before have we realized how important it is for our well-being.
We have music in our blood since birth and we get carried away by the rhythm.
Well, Frank Fonema & Ciskoted have decided to take us dancing with this track with very strong funky influences and a rollin groove.
Also included in the package are a Dj Tool and a Radio Edit.
Out on November the 6th on Les Folies Digitales, don't miss it!
http://www.lesfoliesdigitales.com/
https://www.facebook.com/LesFoliesDigitalesOfficial/
https://soundcloud.com/les-folies-digitales
https://www.instagram.com/les_folies_digitales/