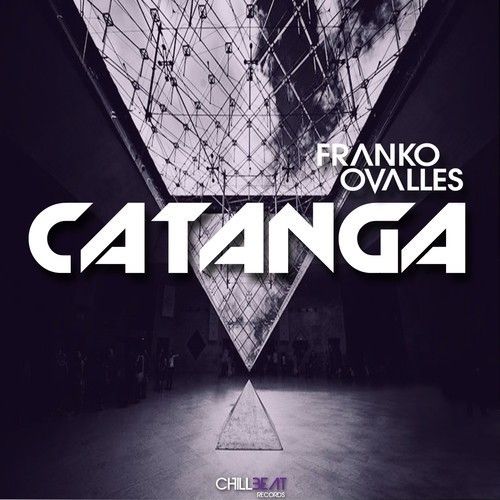 Franko Ovalles – Catanga
With Franko Ovalles' last release on ChillBeat, the huge 'Awake' featuring Antoine Delvig, Rosvell and vocalist Francina, still ringing in the ears of everyone who encountered it on a dancefloor last October, expectations are seriously high for the follow up – 'Catanga'.
Delivering urgency from the very beginning, Catanga has all the hallmarks of a main room, peak-time weapon that has already been arming the record collections of heavyweight DJs like George Acosta and Laidback Luke. Continuing ChillBeat's impressive run of productions finished only to the highest standard, 'Catanga' pulls no punches in delivering what is arguably Franko Ovalles' best release yet.