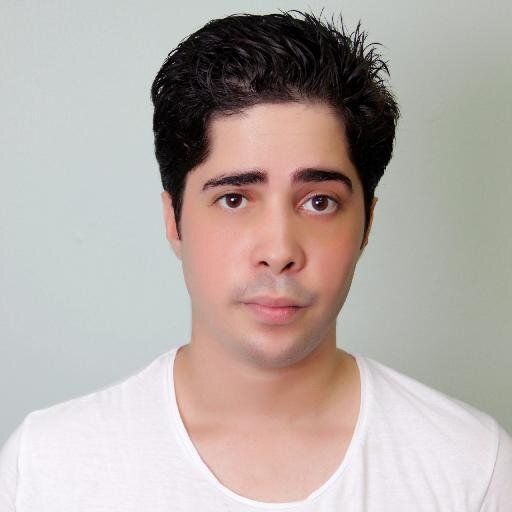 Franko Ovalles chats all things Catanga and ChillBeat
With his brand new track 'Catanga' out now on ChillBeat Records, Franko Ovalles has created a dance floor stomper that has been supported by the likes of industry heavyweights like Laidback Luke and George Acosta. Hailing from the Dominican Republic, Franko took some time out to have a chat with us about the support Catanga has been getting and about how he's planning to put his home country on the EDM map.
So Franko, how's 2014 been working out for you so far?!
It's going really well thanks! There's a lot of stuff ongoing, trying always to do my best of course! Obviously I have a brand new release out on ChillBeat – Catanga…
Catanga is the perfect track for the forthcoming festival season – did you have any place in mind to play it when you made it?!
To be honest, I didn't have a place in mind when I made it but I love being able to see where other producers and DJs decide to play it – Laidback Luke and George Acosta for example!
The support for Catanga has been amazing – what was it like to find out it was being dropped by the likes of Laidback Luke and George Acosta?
It feels so good to see Catanga being liked and supported by the very people who inspire me – I really admire these guys and to have their support is incredible!
Are there any parties that you're looking forward to dropping Catanga at this summer?
Hell yeah, very soon at a party back home in the Dominican Republic!
You're originally from the Dominican Republic – how would you describe the dance music scene there?
Yes that's right, I'm working incredibly hard to put the Dominican Republic on the Electronic Dance Music map – it's influenced the music I make and I'm constantly working on my techniques and my sound in order to make sure people sit up and take notice of DR!
Your first release on ChillBeat Records was 'Awake' last year – how did you end up signing the track with the guys?
It was a great experience and that led us to continue working together, I urge all producers to submit their tracks to Chillbeat Records – they're amazing to work with and truly believe in the music they're pushing.
Was it a natural progression to work with ChillBeat again on Catanga?
Yes, certainly!
What do you think the future holds for ChillBeat Records?
It will be amazing; these guys have a lot of vision and drive. I like to work with people like them, they have the same work ethos as I do – it's like I can see myself in a mirror!
And finally, what else have you got planned for the rest of 2014? Anything that we should keep an eye out for?!
The only thing I can say at the moment is that there's still a lot more to come from Franko Ovalles, so keep in touch!
Thanks Franko!
To buy:
http://www.beatport.com/release/catanga/1265390
For more:
https://www.facebook.com/OfficialFrankoovalles
https://twitter.com/FrankoOvalles
https://www.facebook.com/pages/ChillBeat-Records/303864303038704
https://twitter.com/ChillBeatRecord
https://soundcloud.com/chillbeatrecords