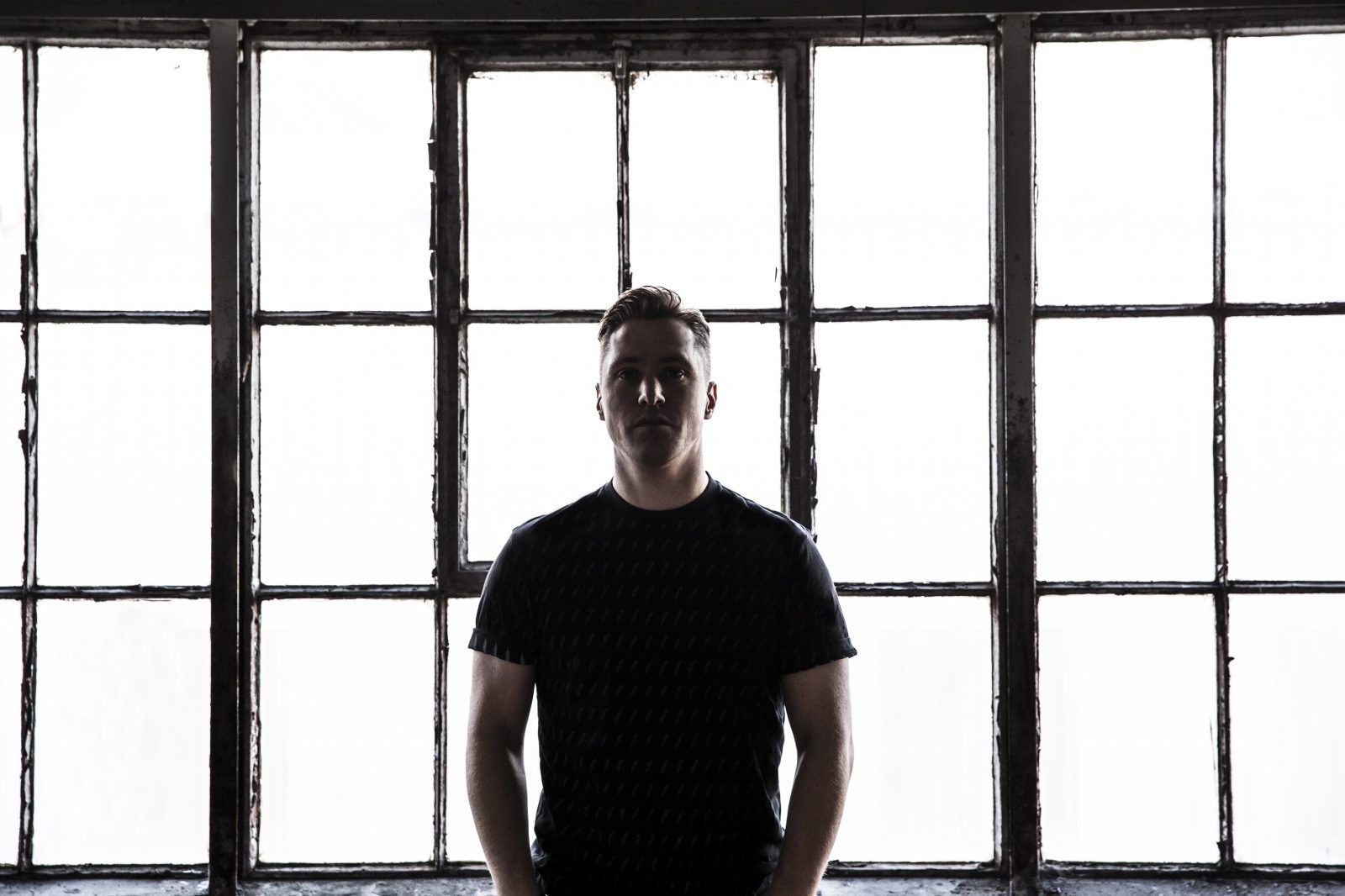 60 Seconds with… Jon Rundell
Having just returned from Miami's Ultra Music Festival we catch up with DJ, producer, and Intec label boss Jon Rundell, ahead of his return to fabric this Thursday 3rd April, with Carl Cox. It's the latest in Intec's label nights, following dates across Europe last year, including two sold out Intec nights in London.
Hi Jon, Tell us what you've been up to recently?
I've literally just got back from Miami and playing at the Ultra Festival, which was great to be over there again after not going last year. Outside of that I've been busy in the studio with a release out on Intec this week and one on Etch last month.
Tell us what we can expect from your return to Fabric?
Music from us with a crowd of people who are there for just that and nothing else. We had such a good time last time creating it we decided to do it all over again and will continue to do so wherever possible.
Are there more nights planned this summer?
We are hitting Café D'Anvers also soon, then Sonar and Space in Ibiza in June, Lehmann Club in Stuttgart in August and after this we roll on into ADE.
So far the Intec nights in London have been you and Carl, are there plans for other Intec artists to join you here?
Absolutely, we have to build it up and get people to trust in us to deliver them a good experience, and that's when we can bring more of the artists to them. Its something we are very keen to do.
What else is coming up release wise on Intec in 2014?
We just had Ferhat Albyrak's second EP on the label, 3 really great techno cuts, and a few weeks back. Then my yearly release came out this week (Cybernetics EP) before we move into April with Mattew Jays debut and The Junkies second EP, and into May with AKC Project and Harvey McKay.
How would a DJ go about getting signed/released on Intec?
Send us some demos to check out! If something fits with us we will sign it. People often ask me what we are looking for and my honest answer I can't tell you. You only have to look at our releases over the years to hear that it is techno in varied forms; we prefer to let us artists just express themselves more than anything.
Outside of Intec, you also release on your own label, Etch. How do you decide which of your releases go to Etch and which go out through Intec?
I just kind of know when its for Intec as soon as its finished really, and once I've got two tracks like that then the EP's done, I just hear it in the tracks. Everything else goes on Etch, and in May there will be an EP on Octopus to look out for too.
How would you describe how your sound has developed the years?
This year I seem to have gone back to techno roots with a modern production influence. It just seemed a natural progression from last year's releases, I just do what feels right at the time, and again I have no real rule to it. Having said that, every track I do will always have a good groove in it, which will always remain.
What other DJs are inspiring you at the moment?
Plenty, I get inspired from anywhere and everywhere and not from just within techno music. Joseph Capriati is a real talent to listen to within techno, and outside of it I recently heard a very good sets from Hot Since 82 and Andy C.
Jon Rundell plays fabric alongside Carl Cox, Thursday 3rd April. Tickets: https://fabriclondon.ticketabc.com/events/fabric03-04-14/