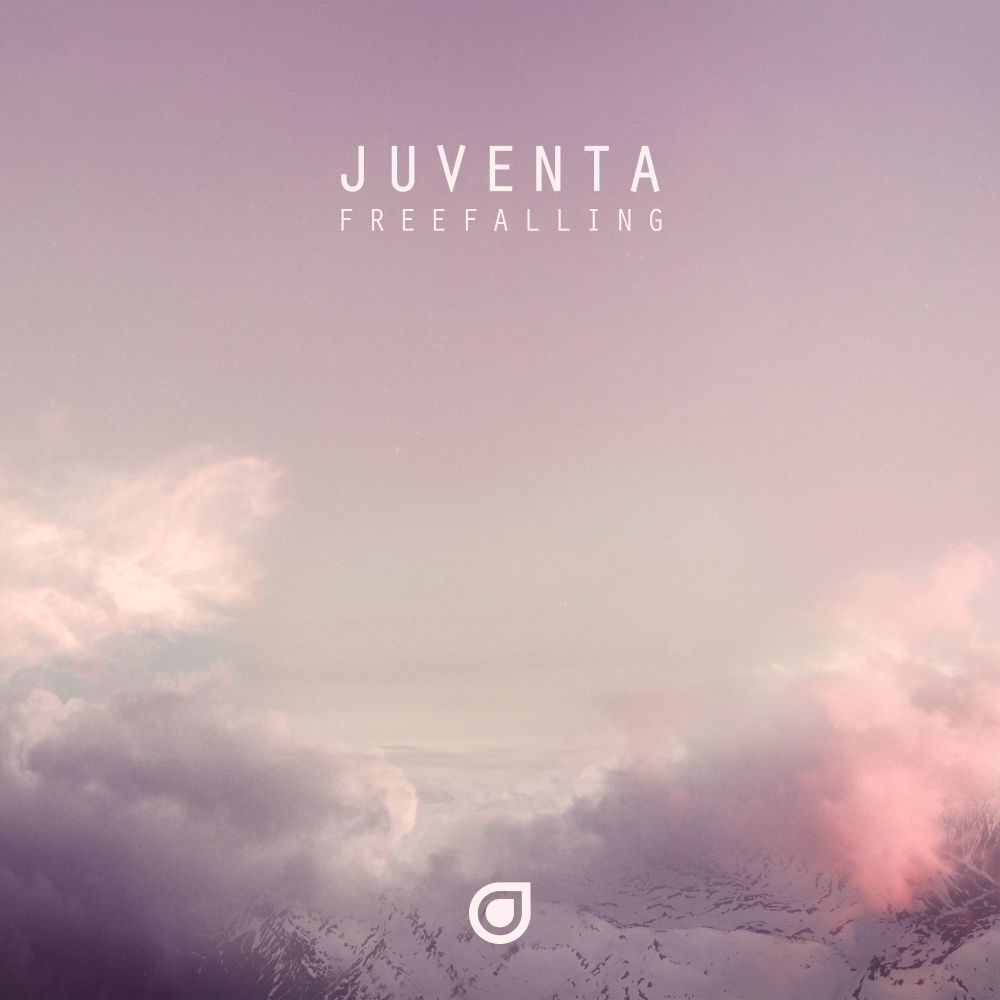 Juventa - Freefalling
A name long associated with Enhanced, Juventa returns to the label in a triumphant new slice of the Dutch producer's unmistakable vocal style with 'Freefalling'.
Matching his experimental current outlook, 'Freefalling' delivers a typically meticulous Juventa production packed full of inspiring new techniques, melodic intricacies & soothing pads that have come to define his newfound artistic direction.
Combining his new style with an expertly crafted broken-beat foundation whilst sprinkling a typically dreamy vocal brings Juventa's sound full circle in a mesmerising new production on Enhanced, Juventa is well and truly back with 'Freefalling'.