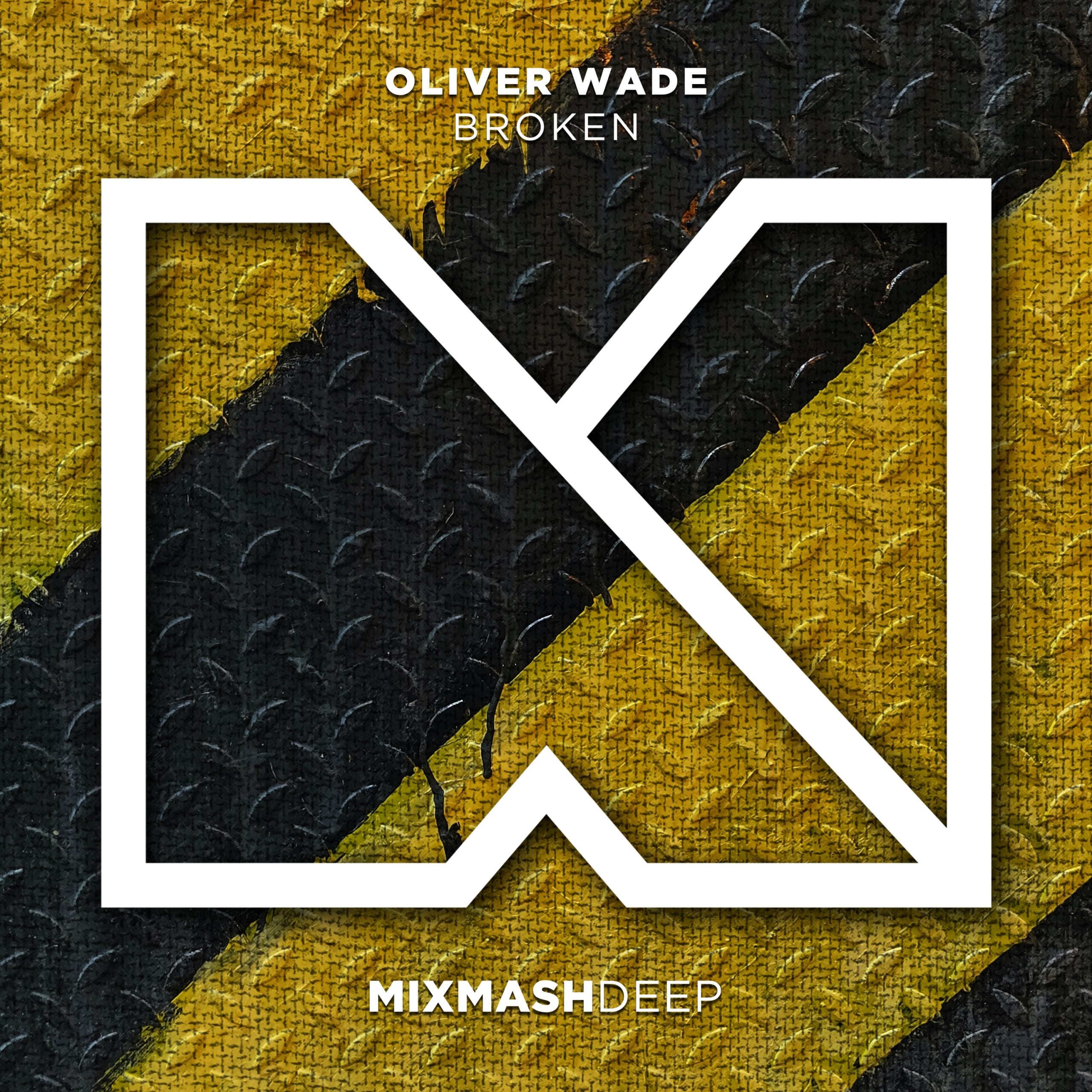 French DJ/producer Oliver Wade debuts on Mixmash Deep with 'Broken'!
French DJ/producer Oliver Wade has been switching things up a when diving into a new direction with his new hot tune on Mixmash Deep. 'Broken' is a powerful Tech House oriented track that is bound to make the crowd go wild! 'Broken' is now available on all your download/streaming platforms, so be sure to add this one to your playlist! 
About Oliver Wade: Oliver Wade is one of these producers where making music already started at a very young age. While basically growing up in the music studio of his family, little Oliver already started playing the drums at 2 years old! A few years later he enrolled at the national music school where he studied music for 8 years. But the love for electronic music came when he turned 16. With this new way of making music, he expanded his talents and found his own style. While getting his inspiration from different genres besides EDM such as Hip Hop and Pop, Oliver Wade is always pushing his creativity to the fullest to produce fresh new tracks. 
Oliver Wade
Facebook || Twitter || Instagram || SoundCloud || Spotify 
Mixmash Records
Facebook || Twitter || Instagram || SoundCloud || Official Website