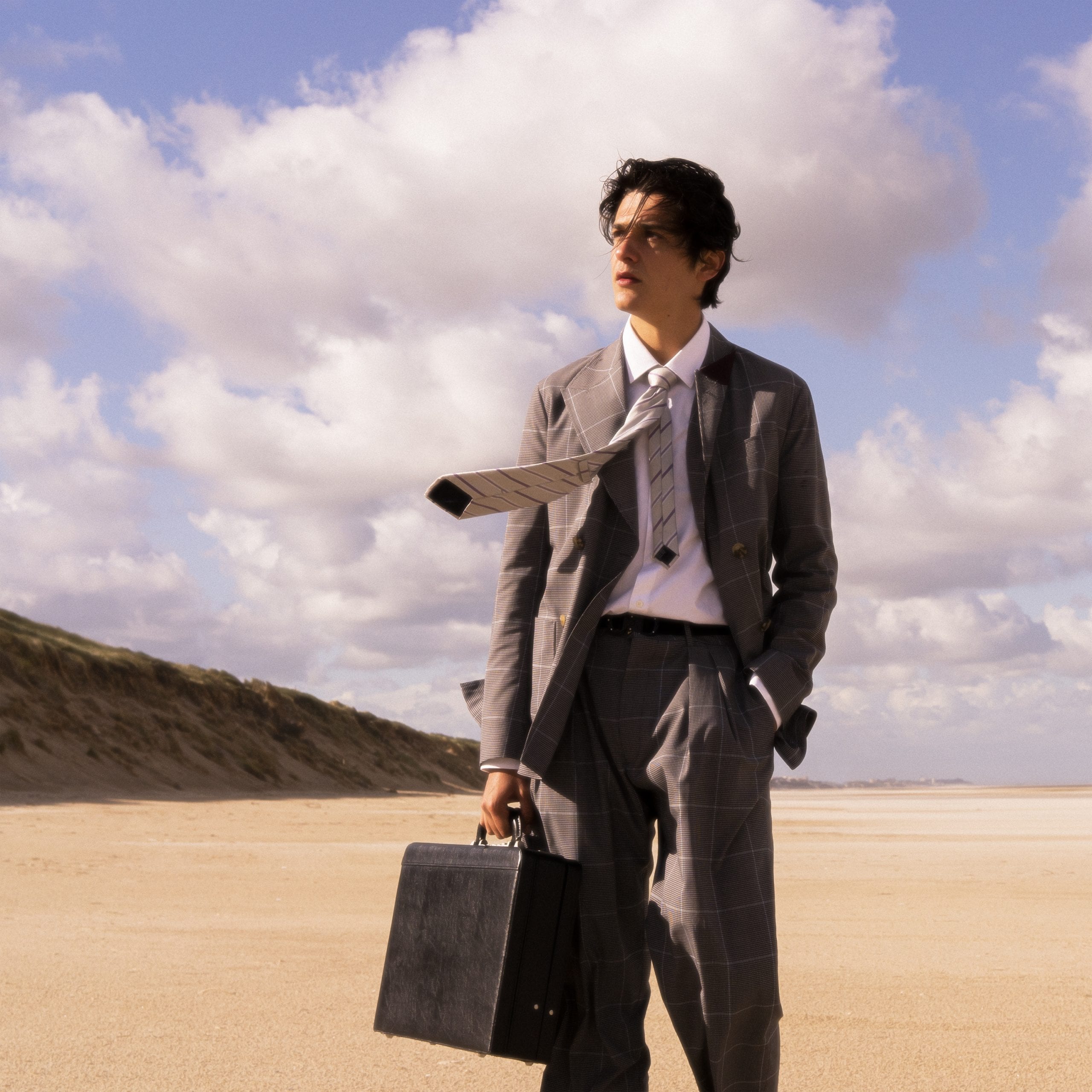 French Electronic Hitmaker Kungs unveils his brand new single 'Dopamine'
French electronic producer Kungs reveals his brand new single, 'Dopamine', out today via UMG France & Positiva Records for the UK – his first release via the renowned UK dance label. The official music video for 'Dopamine' is dropping at 5pm BST today.
A feel-good summer anthem, 'Dopamine' reflects on Kungs' journey through his musical career, with the lyrics drawing an intimate portrait of who he has become as an artist. The track also features a superb vocal performance from singer Jay Hart.
When speaking about his new single, Kungs says, "In 2018, I went to live in Los Angeles for a few months to write some new songs. I was alone, doubting, weighed down with questionings. I happened to find myself in this party, feeling sad, anxious and lonely, yet I was surrounded by so many people. I met Jay Hart the next day. I told him everything about how I felt that night, and it all grew from there."
 Known for his big anthems, Kungs' love for a deeper, more club sounding record combined with a pop melody has been building for quite some time. Having finished production on a series of club releases, Kungs (aka Valentin Brunel) road-tested them worldwide last summer taking the crowd on a brand new journey into his deeper pop sound.
Kungs is a shining star in the modern French electronic scene. With more than two billion streams to his name, his huge global hit 'This Girl' went to #1 in 45 countries. In the UK, the single has sold over 1.5 million copies, is certified double platinum and peaked at #2 on the official chart. His debut album, Layers has sold over 1.2 million copies around the world and received a coveted French Grammy in the electronic category. Recently, the Frenchman's remix of Dua Lipa's global hit 'Don't Start Now' has clocked up over 7 million Spotify streams so far this year.
When it comes to performing live, Kungs has toured the world many times over and performed at major festivals including Coachella, Lollapalooza, Tomorrowland, Ultra Miami, Summersonic Japan and more.
'Dopamine' is a pop-driven production brimmed full of energy and is a strong insight of what's to come from the talented French producer.