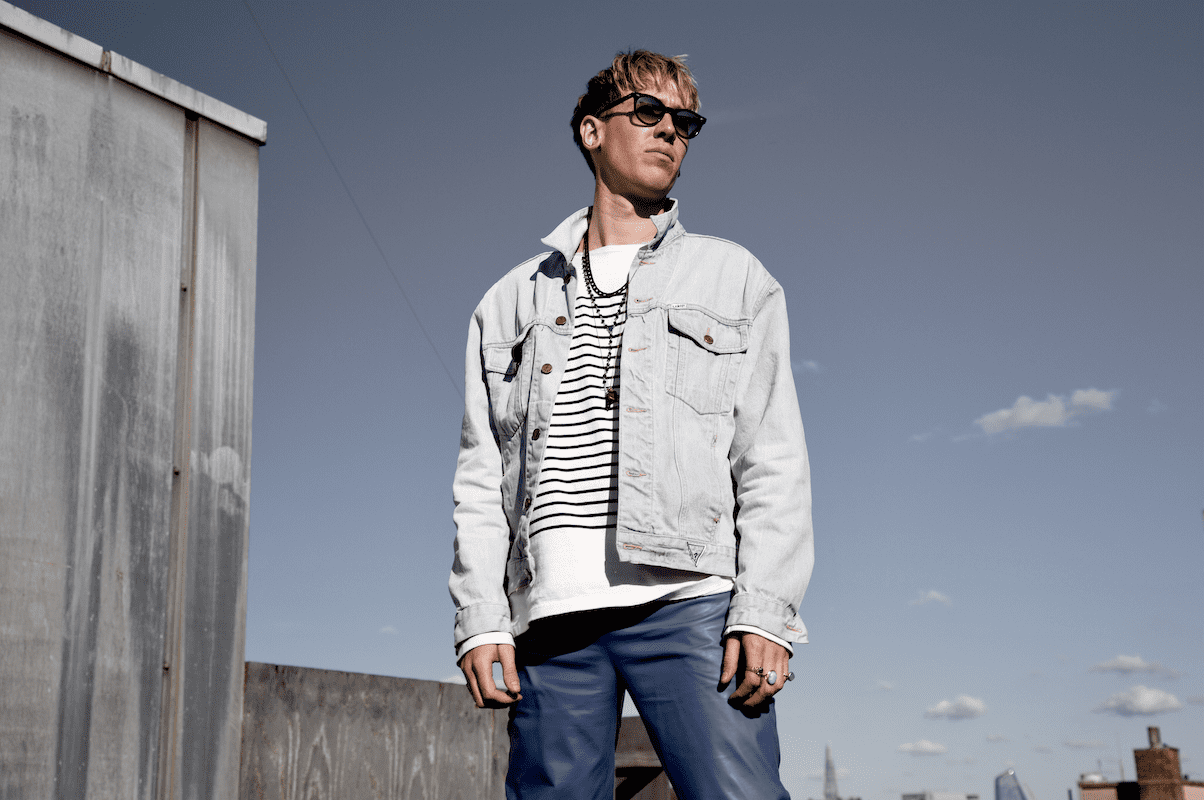 French Original Reveals Alluring New Single 'History' Out Now Via Universal Music
Following the release of his 'Pomegranate' remix by Deadmau5 and The Neptunes, up and coming producer and songwriter French Original returns with stirring original track 'History'. The latest offering from the French producer showcases his innate dexterity as a producer. 'History' is available now across streaming platforms via Universal Music.
Lending soulful vocals on top of a groovy house bassline, French Original showcases his blossoming signature sound in 'History'. Primed for the summer months, this single emulates a warm and resonating atmosphere. With subtle deep house sensibilities, 'History' is destined to make the perfect addition to any club setlist post-quarantine.
"I wrote this song after talking with a friend who kept finding herself being drawn back into a bad relationship. It's really about how physical attraction and the intoxication of it can drag you back down a path of pain, something I think many of us can identify with."
–French Original
The French-born producer has aspired to become a pop sensation from a young age. In addition to songwriting and producing, French Original's musical prowess also extends to various instruments. As a multi-talented songwriter, he writes songs in both English and his native language. Showcasing his proficiency, French Original has collaborated with artists like The Vamps, Plan B, Connor Maynard, and Madison Beer. He previously appeared alongside Madison Beer during her performances and special events across Europe. Additionally, French Original recently teamed up with booming electronic act Meduza to co-write the hit single 'Born To Love'. His remix of the single 'Pomegranate' by Deadmau5 and The Neptunes has amassed over 700,000 streams and landed at the #3 spot of Spotify's 'Dancing Rising' since the release last month.
With an impressive catalog of work behind him already, French Original solidifies himself as an unstoppable creative force. 'History' serves as another shining example of his musical aptitude and leaves much to be desired from the budding producer.