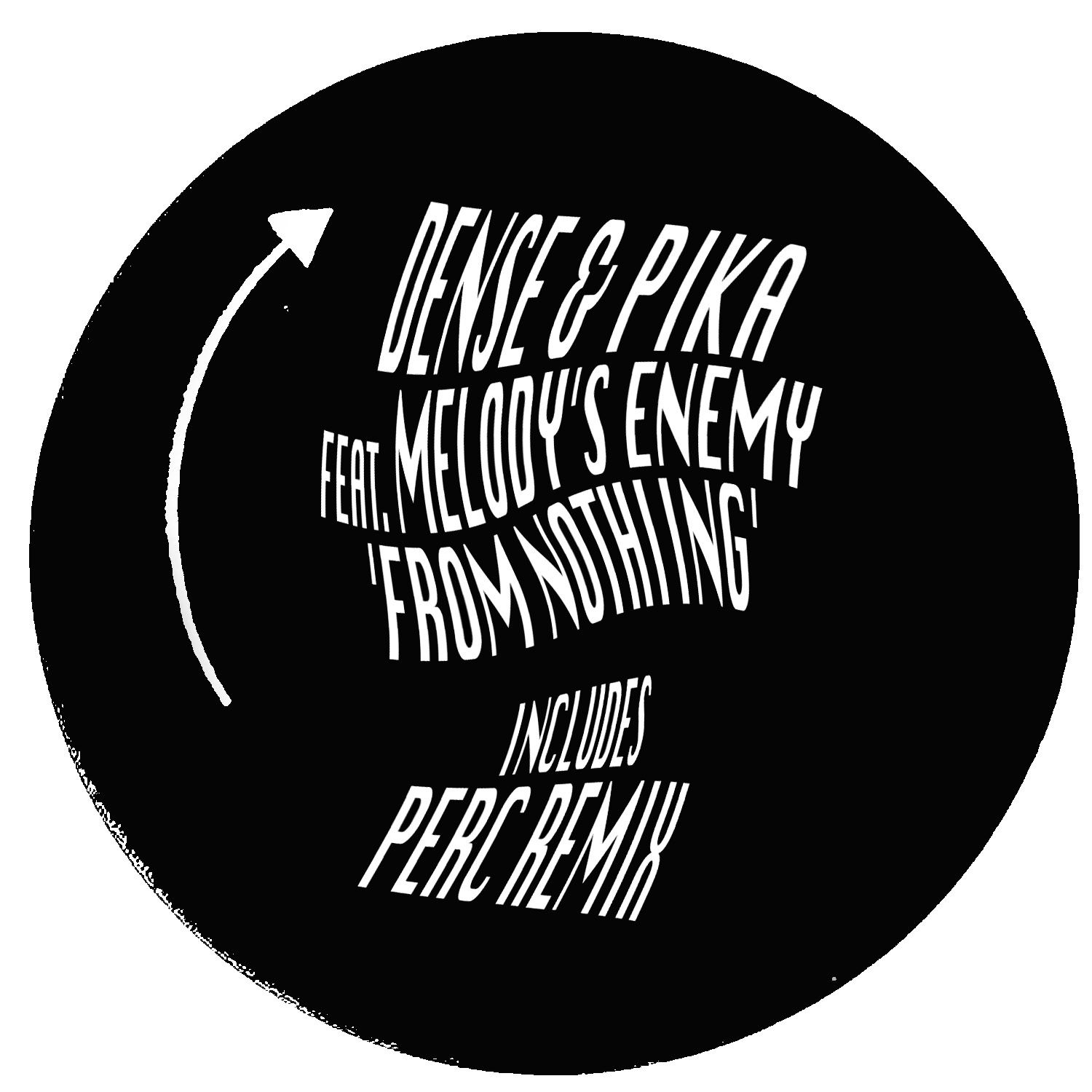 Dense & Pika ft. Melodies Enemy - From Nothing
With the first release back in 2014, UK based label Kneaded Pains is the brainchild of Dense & Pika. The guys said their focus is "A shared love of bullish and brazen techno" and the releases since its inception have been nothing but that. A Sagittariun, Truncate, VONDA7 and Billy Turner churned out some killer tracks putting this imprint well and truly on the map.

The label bosses themselves join up with label regulars Melody's Enemy for an epic collaboration 'From Nothing' this September. The title track is made for pure main room action with a thunderous kick drum and perfectly honed sonic percussion underpinning the slightly sinister sounding male vocal. "These kinda original vocals are hard to come by, the Melody's Enemy guys facilitated us with these after we badgered them for ages! Al the MC is an absolute don, and Andy is a pro in the studio, so it's nice to work with professionals who are of the same mindset" says Chris.
Perc takes it to another level with his trademark harder, more streamlined take on the original. "Perc is the absolute KING – who doesn't want him remixing your track? Very few! Plus, he's funny as fuck!" Adds Alex.

Already being hammered out by Carl Cox and Adam Beyer, it's sure to be one of the biggest underground tracks of the year. "It's a bit off kilter from our usual stuff, so we hope people appreciate it" – Dense & Pika
Dense & Pika Feat.Melody's Enemy
Title: 'From Nothing'
Label: Kneaded Pains
Release Date: 24th September