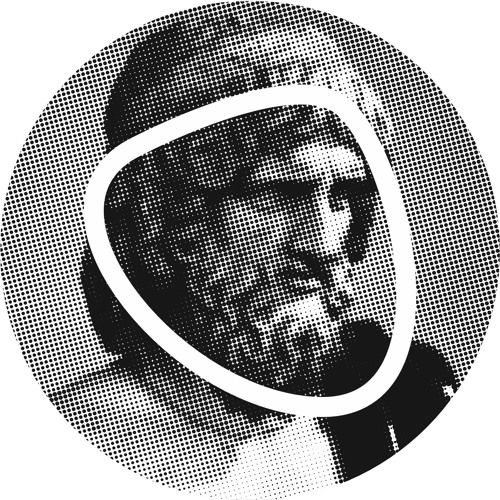 Eddie Merced - From Within EP
The GabCat label is onto another winner with its 8th EP. It comes from Eddie Merced and is his first outing on the label after a great release on Mixx Records earlier in the year. Featuring three cuts and one great remix, it makes for a heady package.
Pluto is the opening jam and is a smooth and serene deep techno cut with wide open synths and a frictionless groove that really sucks you in. Dub Producer Marco Cassanelli then steps up with a remix that strips things back and layers in a wild acid line that really burrows deep into your brain. The last Mo Ricans is next from Eddie Merced and is seven more minutes of spine tingling deep, shivery techno that is really wide open and vibesy. Last of all comes Blue UFO, which as the name suggest is another intergalactic cut with far gazing synths and hunched over drums all taking you through the cosmos on a great sonic trip.