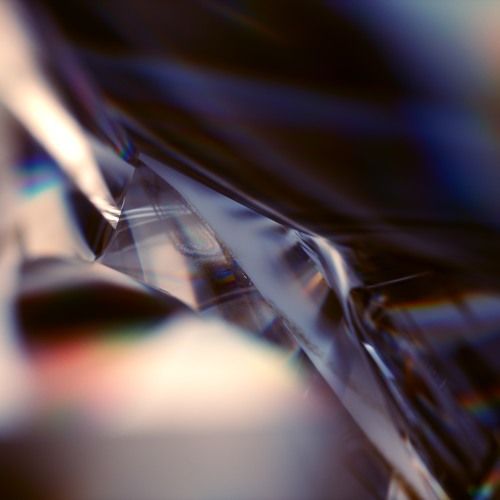 Adana Twins ft. Digitaria - Frozen
As longstanding purveyors of their unique brand of house and techno, prime Hamburg exports, Adana Twins announce the launch of their own label, TAU. Having risen through the ranks since the pairs inception back in 2006, Adana Twins have seen soaring success. Working up heat on the DJ circuit before hitting the big time in 2012, with hits 'Everyday' and 'Strange', they have since worked with the most notable brands, labels and bodies in the industry. Last year, the duo achieved an all-time high, signing to notorious Berlin institution-come-label, Watergate. 2018 has already proven to be a fruitful one with the release of their 'Jupiter' EP on Watergate. Despite this, it seems the well-known unwavering tenacity of Adana Twins is undying, establishing themselves as true connoisseurs of their craft, heading up their very own imprint, TAU.

To celebrate their new venture, Adana Twins have produced an original track to be released as a free download via the TAU Soundcloud; TAUFREE001. New track, 'Frozen', features Brazilian experimental-dance music duo, Digitaria. Much alike the Adana Twins, Digitaria have spent their own fair amount of time crafting their sound, playing as part of a four-piece band since 2004. They now create music without rules, pushing the boundaries of what dance music can be. This teaming up of restless musical minds, clearly manifests in the track itself. The signature elements of the Adana Twins sound are presented in powerful kicks and pulsing hi-hats. Eerie vocals serenade amid swirling melodic bells and roaring sirens, building to a spin-tingling crescendo that sees all elements break loose in a pulsating frenzy. Whilst also receiving major support from Techno Heavyweights Tale Of Us throughout the last few months.

The collaboration with Digitaria on 'Frozen' paves the way for the overall ethos of new label, TAU; seeking to bring up-and-coming talent to the fore. Having been instrumental in securing their home city of Hamburg's position on the electronic music landscape, Adana Twins stay very humble in their hopes for TAU; seeking to create a platform for new talent alongside other music they believe in. In true Adana Twins style, they already have two releases in the pipeline, TAU001 and TAU002.

Inaugural release, TAU001, comes from a rising German duo by the name of Innellea is set to drop 31stAugust. Delivering a unique style of tribal infused techno, Innellea are believed to be one of the up-and-coming talents in the scene at present. TAU002, comes from yet another exciting new talent, BOg. Hailing from Romania, currently based in Paris, BOg first broke onto the scene after being signed to John Digweed's 'Bedrock Records'. Over the past 12-years, he has become affiliated with the likes of Solomun and Dixon, releasing on both respective artists own imprints; speaking volumes for what can be expected from BOg's debut EP on TAU.

TAUFREE001 is out now on Adana Twins brand new imprint, TAU.