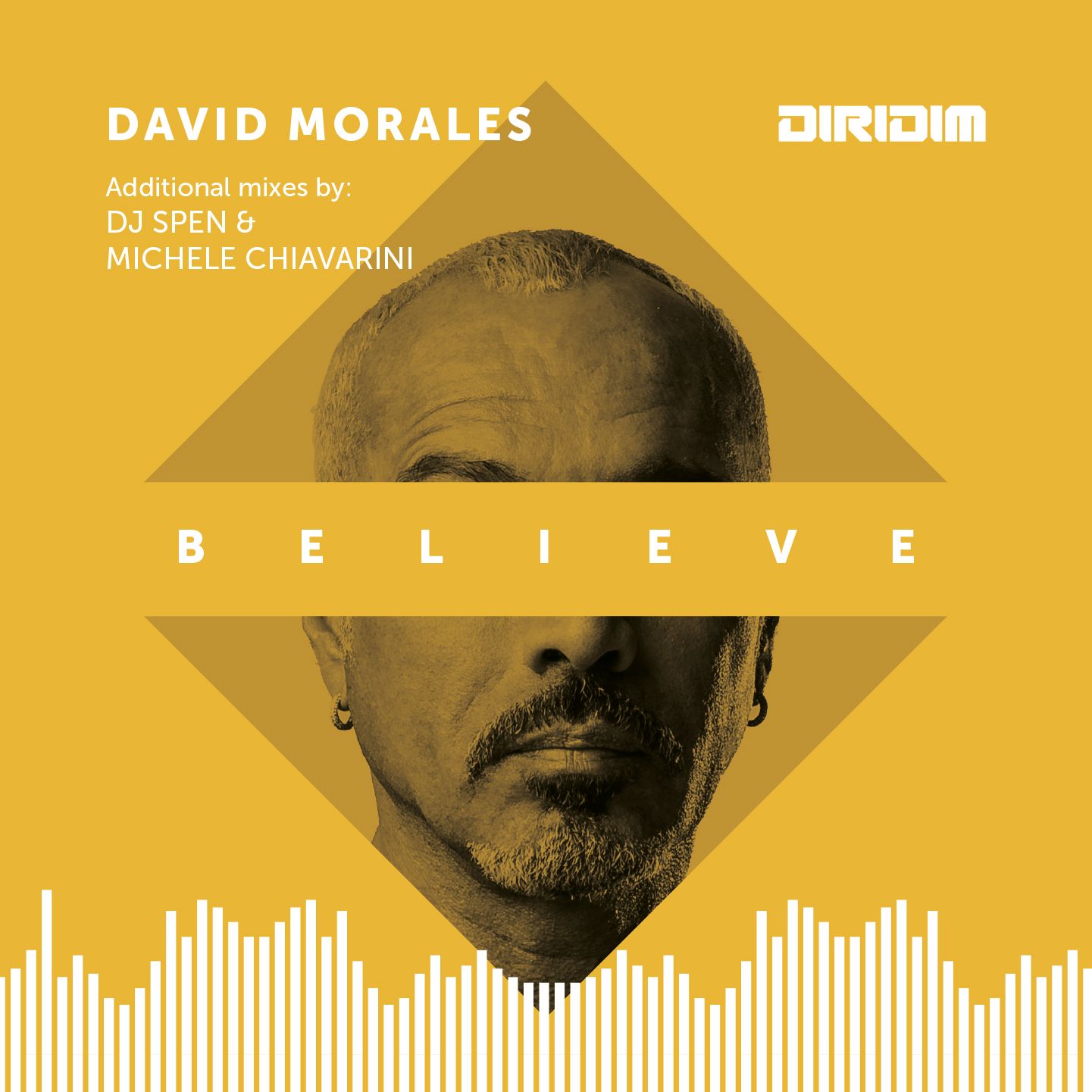 David Morales - Believe (incl. DJ Spen & Michele Chiavarini Remixes)
David Morales takes it to church as he bestows upon us an almighty slice of uplifting Gospel House, 'Believe', on his newly launched DIRIDIM label.
Armed with a supreme piano hook, abound with celestial vocals and ablaze with a full bodied Morales groove, 'Believe', is an uplifting powerhouse deemed to raise the roof!
Also on the package, following a recent collaboration on their Billboard Number 1 Remix of Donna Summer's 'Hot Stuff', Baltimore's DJ Spen and Italy's Michele Chiavarini blaze the trail with a colossal foot-stomping, hand-clapping, bumping House masterpiece!