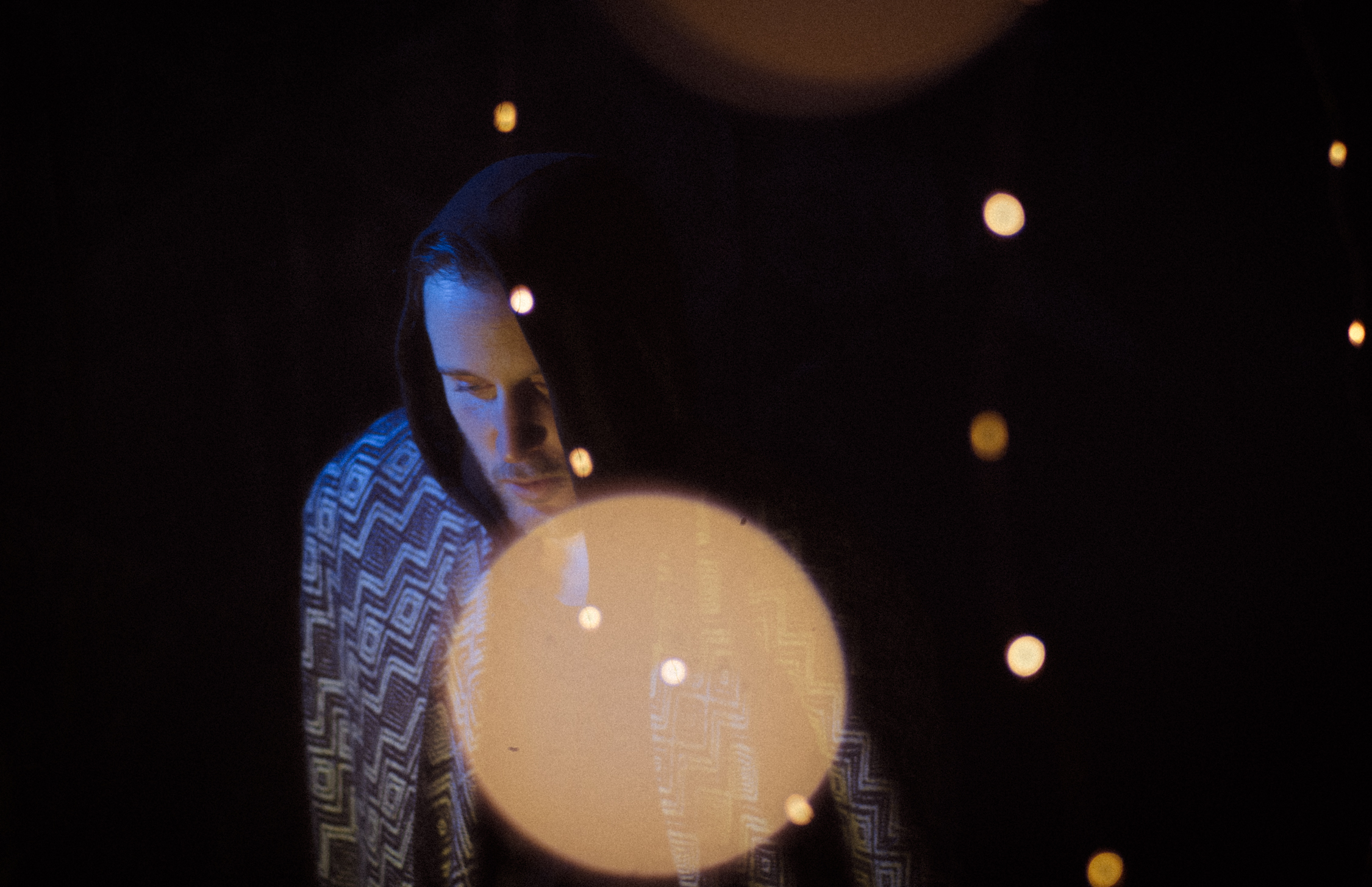 Fuckpony AKA Jay Haze 'Something Else' on What Goes Around
London-label What Goes Around continue their 2021 schedule this June with a debut appearance from US-native Fuckpony AKA Jay Haze. Something Else acts as the second release on the imprint, fresh from May's inaugural release 'Strong'. 
Fuckpony AKA Jay Haze spoke about the inspiration behind the release: "Something Else is a dedication to a fallen friend. Room To Breathe is a reminder that havoc can be an inspirational tool. At the time I was living in little Haiti Miami and the only thing I could do was make music. It was like medicine for me." 
The title track leads the charge. Produced under Jay's Fuckpony moniker, it's a slow-building slice of minimal techno, as glitchy synth pulses blend into textured kick-hat combos. Eerie vocals add depth and intrigue to form a peak-time, dancefloor cut. Room To Breathe comes next. Made under his Jay Haze alias and featuring Jairus Macdonald's vocals, the eight-minute piece takes us through Jay's lighter sound. Gentle guitar strings marry into peaceful key solos, whilst harp-like chords chime warmly throughout.
Fuckpony AKA Jay Haze has cemented himself as a leading artist in electronic music over a career that has spanned decades. Working under a variety of aliases since the early noughties, including Sub Version, Fuckpony and The Architect, he continues to run an array of labels in the form of Contexterrior, TuningSpork, Futuredub and Junion. Regularly collaborating with seminal minimal techno figure Ricardo Villalobos, the US-native's releases have landed on the likes of BPitch Control, Cocoon and Get Physical Music over the years, a testament to his inherent skill for production.
Buy / Stream 'Something Else' here: https://snd.click/SomethingElse