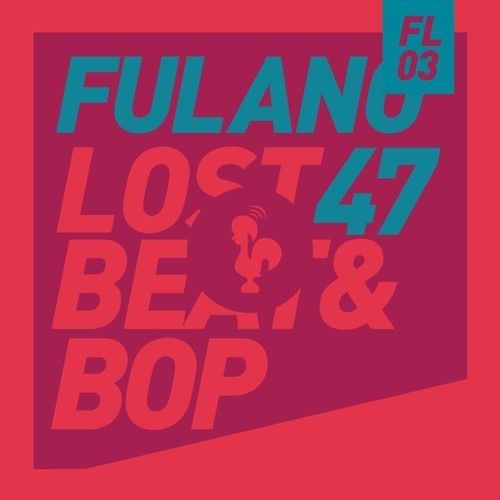 Fulano 47 – Lost, Beat & Bop
Consider for a moment a band of sweaty musicians playing "C Jam Blues" in a San Francisco basement, watched closely by a handful of Zen lunatics whose one and noble function is to cross the country from coast to coast and then back again, with faith in nothing but closeness, intoxicated enlightenment and the infinite bliss of the road.
"Lost, Beat & Bop" is Fulano47's payback to Jack Kerouac and his generation of Dharma Bums, politely combining electronic sounds with spoken word, and bringing live instruments into play in a reckless attempt to revive forgotten rituals and the casual grace of the dead Beats.
Each track is driven by it's own narrative, chords and beats eminently determined by words and meaning — Slim knows time, he knows time! — Adopting Deep and Tech House as medium of choice, "Lost, Beat & Bop" is essentially about the message — Move! — and about the uncontainable feeling of existing simultaneously in two different times.
Smooth talk aside, as Kerouac himself once said, the only truth is music, and tangible proof of this are the exquisite remixes that complete the EP, singularly crafted by Miguel Torga, Ramboiage and Bangkok Snobiety. With this first solo release, Fulano47 is set towards the crossroad where rupture and togetherness meet, with nothing behind him and everything ahead of him, as is ever so on the road.