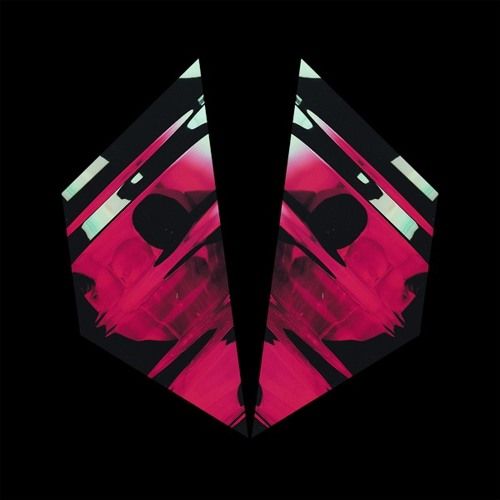 Infinity Ink - Full Capacity (Remixes)
'Full Capacity' is a wonky house bomb and a unique moment from the Infinity Ink duo of Ali Love and Luca Cazal, and mixed by long-term collaborator Mark Ralph (Years and Years, Hot Chip).
On sale exclusively through Beatport, 'Full Capacity's' outstanding remix package features Dutch wunderkind Joris Voorn, Canadian after party starter and producer of the moment Nathan Barato, and Man Power.
Infinity Ink's debut single 'Infinity' was a big success back in 2013, reaching 7m Spotify plays and 21m YouTube plays (Crosstown Rebels/FFRR). The London-based duo then went on to join Jamie Jones and Lee Foss in house-supergroup Hot Natured, touring the world off the back of the band's debut album 'Different Sides of the Sun'.
Luca and Ali are back in 2016 and focused once more on their Infinity Ink project with an album slated for later this year. The new Infinity Ink material swings between house, disco, and acid, but 'Full Capacity' is pretty out there. The lyrics and bassline have an almost rock n' roll feel to them and lyrically it's unique. As a duo who are no strangers to hit records, whether through Infinity Ink, Hot Natured or Ali's solo collaborations, 'Full Capacity' is a big contender to be the record that will help define the summer.
PLAYING LIVE:
Sept 14th Live @ Paradise, Ibiza
Oct 28th Live @ Klein, Istanbul, Turkey
Nov 25th Live @ The Wright Venue, Dublin, Ireland