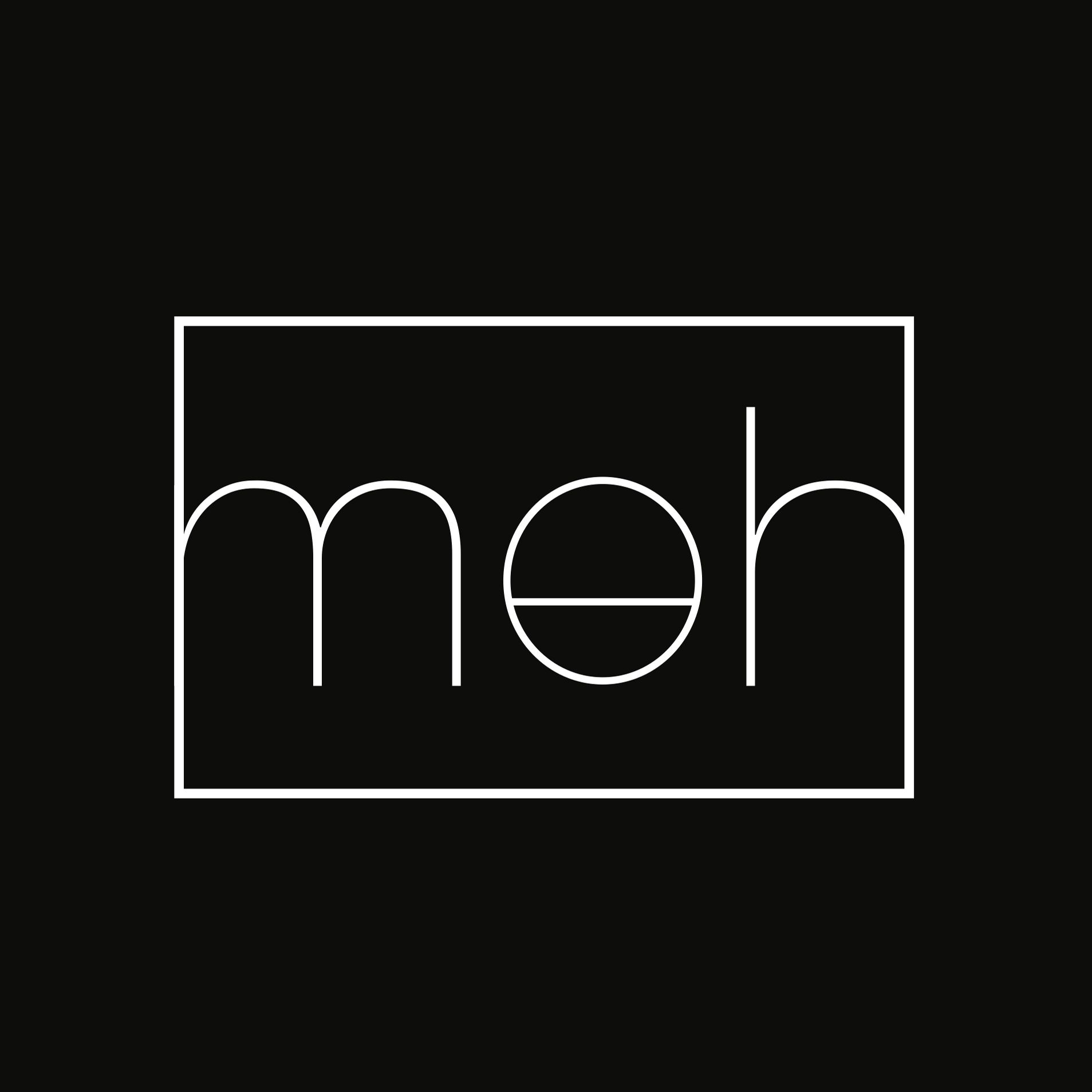 Meh feat Kyle Deutsch - Uriella
An electro-pop trio with an experimental orchestral style, Meh features Cape Town and Mpumalanga South Africa natives Naomi Tagg (violin), Matthias Bakker (keyboardist/songwriting), and David Bakker (production). Meh's stylistically eclectic sound has come together through consistent features from the South African pop scene. Meh currently has two singles out: Chosen featuring Jess Martins and Uriella featuring Kyle Deutsch with a third single expected in September.
Uriella is currently #1 on the Breaking & Entering chart in South Africa on YFM.
www.twitter.com/mehtheband
www.facebook.com/mehtheband
www.instagram.com/mehtheband