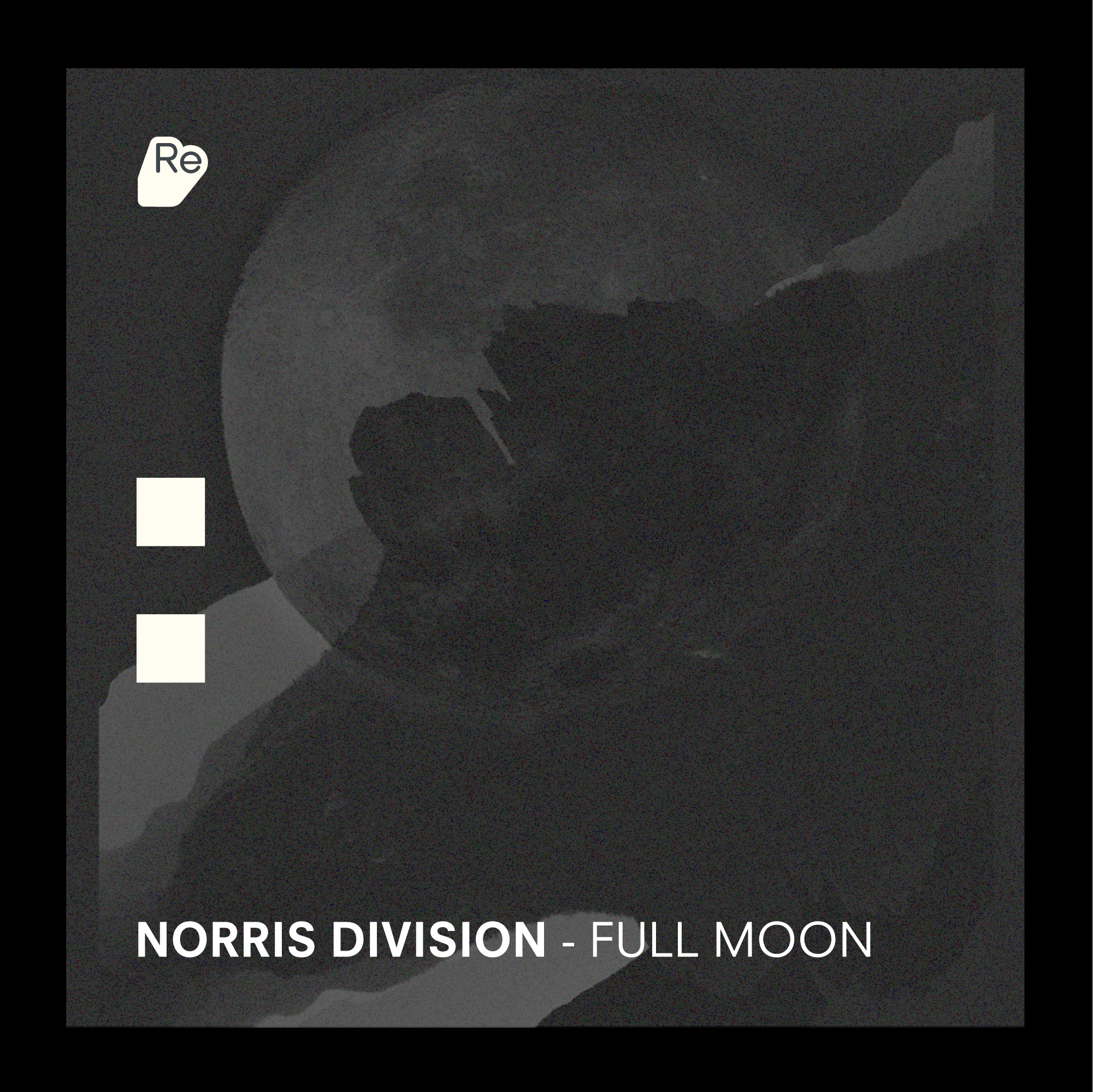 Norris Division - Full Moon
Norris Division is the Arizona based production duo David Epstein & Justin Shiba. Tastemakers in the Phoenix underground community, they have come together as a creative collective.
'Full Moon' is the duo's debut first release as Norris Division. A melodic textured track drawing on ethereal vibe and classic progressive emotions. Spars chords, layered arpeggiated riffs, and driving percussion, make 'Full Moon' a fantastic debut offering!
Label boss Michael Hooker teams up with M.E.E.O for another epic remix! The pair lay deep tech rhythms with the melodic elements and a hypnotic bass that locks you into the groove, whilst keeping true to the original ethereal vibes.