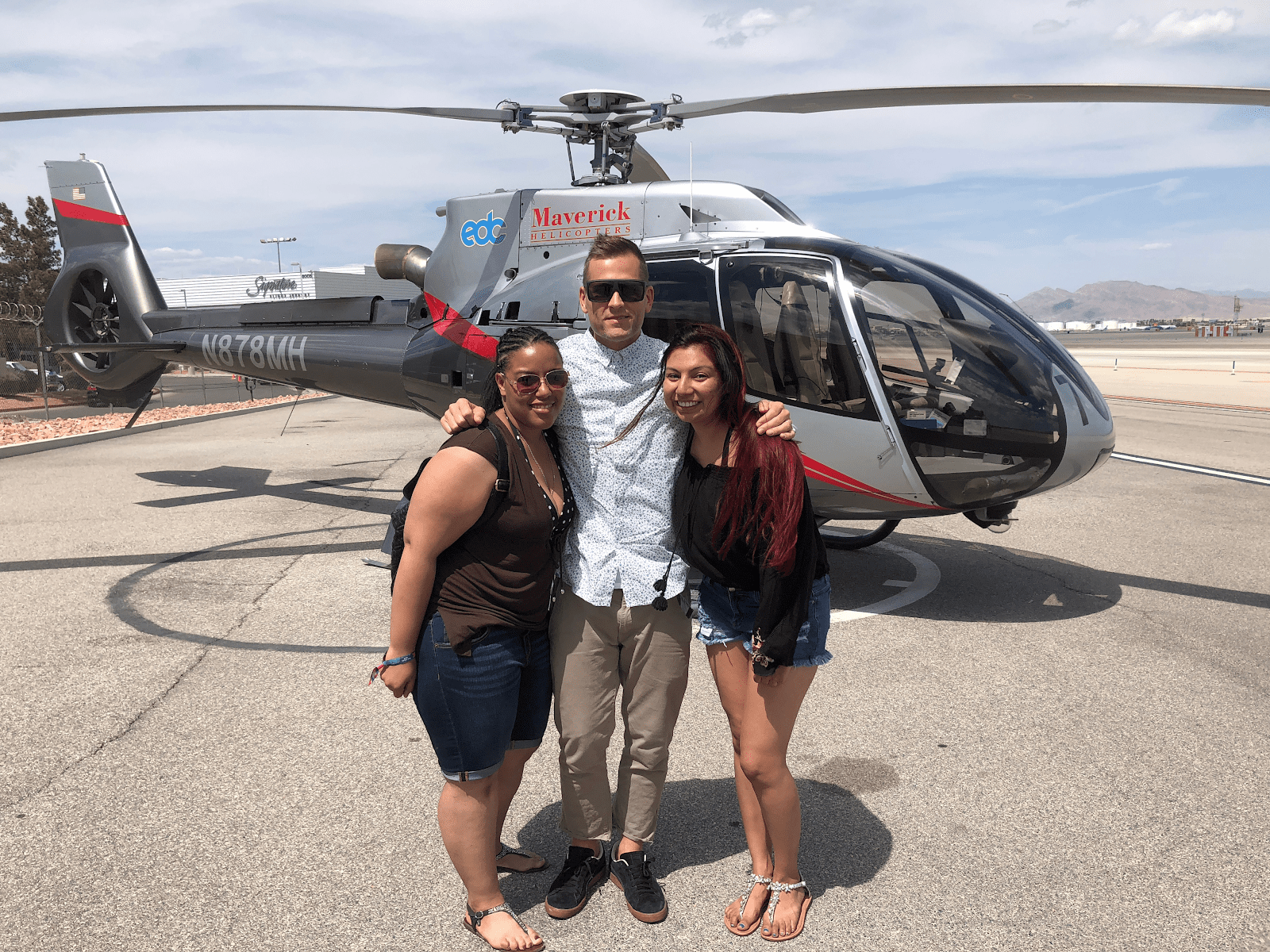 Fundraising platform Surreal reveals Bonnaroo charity experiences with Kaskade, Kayzo, Slander & more
Surreal is a fundraising platform that teams up with the largest festivals in the country to create memorable experiences for fans while raising money for local charities. Having brought their legendary experiences to fans attending EDC Las Vegas and Shaky Beats, Surreal is now bringing seven star-studded activations to Tennessee for Bonnaroo to help support the Bonnaroo Works Fund.

With each donation, fans are entered to win experiences with some of Bonnaroo's hottest acts in music including a taco party with Kaskade, a golf cart tour with Kayzo along with a special viewing spot of his set from the side of the stage, a meet and greet with Pidgeons Playing Ping Pong, a studio session with Slander, and a round of lawn game Olympics with Said The Sky. If these once-in-a-lifetime experiences wasn't enough, the winner will also receive two VIP tickets to Bonnaroo, along with camping accommodations, round-trip airfare, and upgrades during the festival.

The Sweepstakes Entry Period began on May 14 an on May 28. While donations are not required to win, patrons receive an entry for each $5 donation to Bonnaroo Works Fund. Entries can be made online or by mail, and the winner will be notified at the beginning on June.

"The Bonnaroo Works Fund has always enjoyed great year-round success, and this new partnership with the Surreal platform will generate even more pre-fest awareness and support of our work with the arts, education, and environmental endeavors. What better way to kick off the festival than with an exciting fundraiser and a fabulous once-in-a-lifetime Bonnaroo experience for one lucky BWF fan?" – Kelsey Dewald – Executive Director, Bonnaroo Works Fund

Surreal first teamed up with mega-festival EDC in 2017 where they raised more than $37,000 for the Boys and Girls club of Southern Nevada. Fans had the opportunity to ride the Stratosphere Tower's thrilling SkyJump attraction with Ghastly, play a private round of Topgolf with Jauz at the MGM Grand Hotel and Casino, take golf cart rides with Major Lazer backstage, and getting to hang out with Marshmello. Check out the 2017 recap video here for a closer look at all the action.

With successful campaigns at Phoenix's Goldrush Festival and Phoenix Lights, along with their EDC Las Vegas initiative, Surreal will be bringing unforgettable experiences to Bonnaroo, Forecastle, Electric Zoo, Breakaway this summer.

*No donation is necessary to enter and will not improve your chances of winning. For eligibility, prize and other details, and how to enter without making a donation, see Sweepstakes Rules and Experience Rules governing this promotion.

ABOUT SURREAL:
Surreal is a fundraising platform that partners with festivals and music artists to offer their fans unforgettable experiences, with proceeds going to the charity of their choice. To participate, anyone can donate as little as $5 for a chance to win the experience –providing an engaging way to create positive exposure, raise awareness, and make a difference in the world.

About Bonnaroo:
The Bonnaroo Music and Arts Festival is a four-day, multi-stage camping festival held on a beautiful 700-acre farm in Manchester, Tennessee every June. Bonnaroo brings together some of the best performers in rock and roll, along with dozens of artists in complementary styles such as jazz, Americana, hip-hop, electronica, and just about any contemporary music you can think of. In addition to dozens of epic performances, the festival's 100-acre entertainment village buzzes around the clock with attractions and activities including a classic arcade, silent disco, a beer festival and a music technology village. For its peaceful vibe, near-flawless logistics, and unrivalled entertainment options, Rolling Stone magazine named this revolutionary entertainment experience "one of the 50 moments that changed the history of rock and roll."