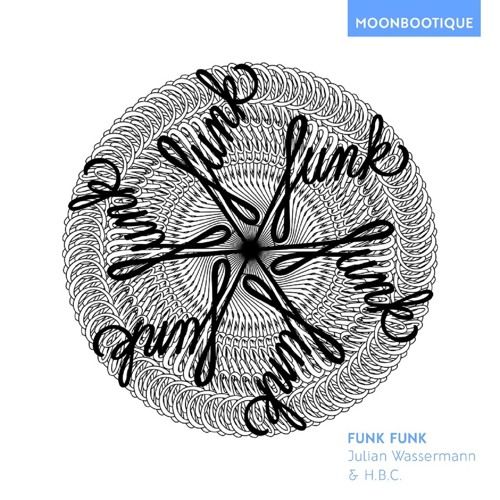 Julian Wassermann, H.B.C. - Funk Funk
Straight outta Munich – Julian Wassermann is the guy you have to watch out for! This young producer was right after starting DJing resident in several clubs all around his hometown, is playing one gig after another outta hometown – like at Utopia or SonneMondSterne Festival this summer – and it's going on and on. After releases on labels like Toolroom, PopArt, Moodmusic, Dear Deer, Sleazy Deep, he's now officially pimped to family-member on Moonbootica's label. 'Funk Funk' is his latest release and at the same time his first on Moonbootique Records, produced with the talented DJ and producer Henning Coordes aka H.B.C., who is everytime right on point – same with his musically input for 'Funk Funk'. On top, they took Beatamines, Matchy & Bott and Maurice Deek on board who created dope remixes. So stay tuned!
Already supported by Animal Trainer, Oliver Schories, Marco Carola, Sasha Cawa, Kellerkind, Robert Owens, Tim Green, Henry Saiz, Less hate, Igor, and many more.